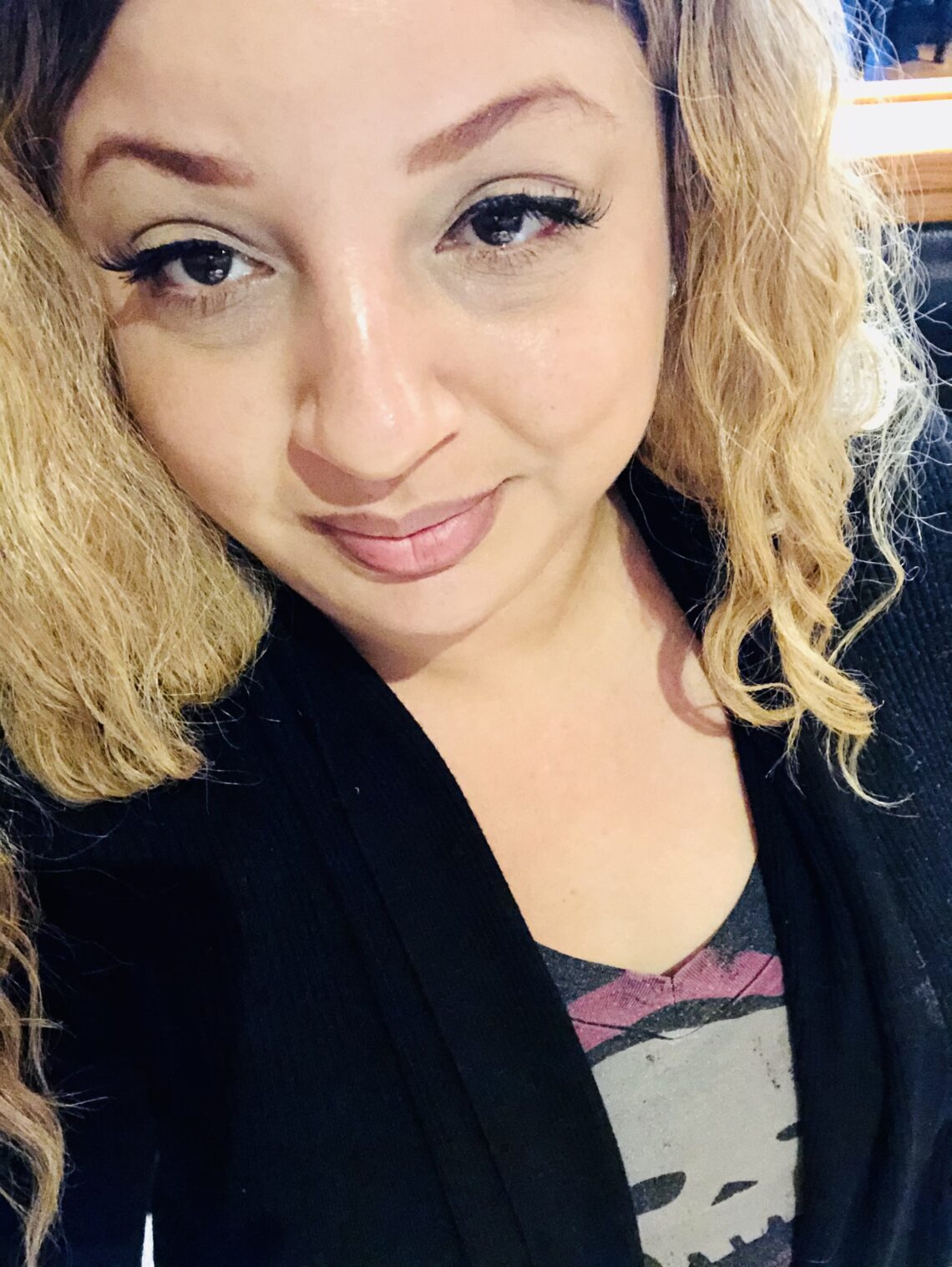 By Joy Lynn Clark
April 21, 2021
I recently took a trip to Illinois for business and pleasure. I wanted to connect with family and friends and I also had a bit of work to do.
I took a quick trip to Burr Oak to make sure that the head stone was raised. On my last visit to the cemetery one of the headstones was sinking into the ground. Everything was fine on that note, so I quickly left and sat to visit family and friends.
I stayed at my dads house. He was cool.

Next, I spent the day with my mom. She was cool too.
Next I went to dinner with my lover and stayed over. It was nice.
Next I took my son shopping and we discovered a new store That he loved and I overspent on some fresh clothes for him.
Off to the nail salon because my acrylics keep breaking. I probably need to take my vitamins.
Then I called my lover again hoping that we could hook up more before I leave.
He doesn't answer the phone nor does he call me back. I start to worry and called like 20 times because I have got to get back to work and leave.
Next, I spent a couple of days in the studio. The studio was pretty good and I was glad to see both of those guys.
My lover is acting famous and I quickly remember why it never worked out in the past. I get sick to my stomach when he is unreachable. Especially when I'm going out of my way to connect.
Before this disappearing act I seriously thought about a long distance relationship. I Imagined it to be totally doable. I figure that if we visit every other month then we could see each other monthly if we alternate. Then we can talk and video chat etc. My guy has a business like myself. I am a writer and really can do this anywhere so, I am game.
Oh! I get in town and this is how you treat me? We've dated off And on in the past and I used to be sick when he started acting all busy.
I am busy too. On the other hand, I make time for what I want especially love. I have deadlines up the wazoo but I'll do my best to seek out my happiness. In times like these love is all we need. OK maybe not but I'm pretty sure I can write this stuff while he's sleeping.
So, I'm still lonely and I am hoping to eventually have someone that wants love to be an important part of their life.
As for the guy, who knows he is not recognizing the influence right now so I am alone again. How long did it last this time? About two trips.