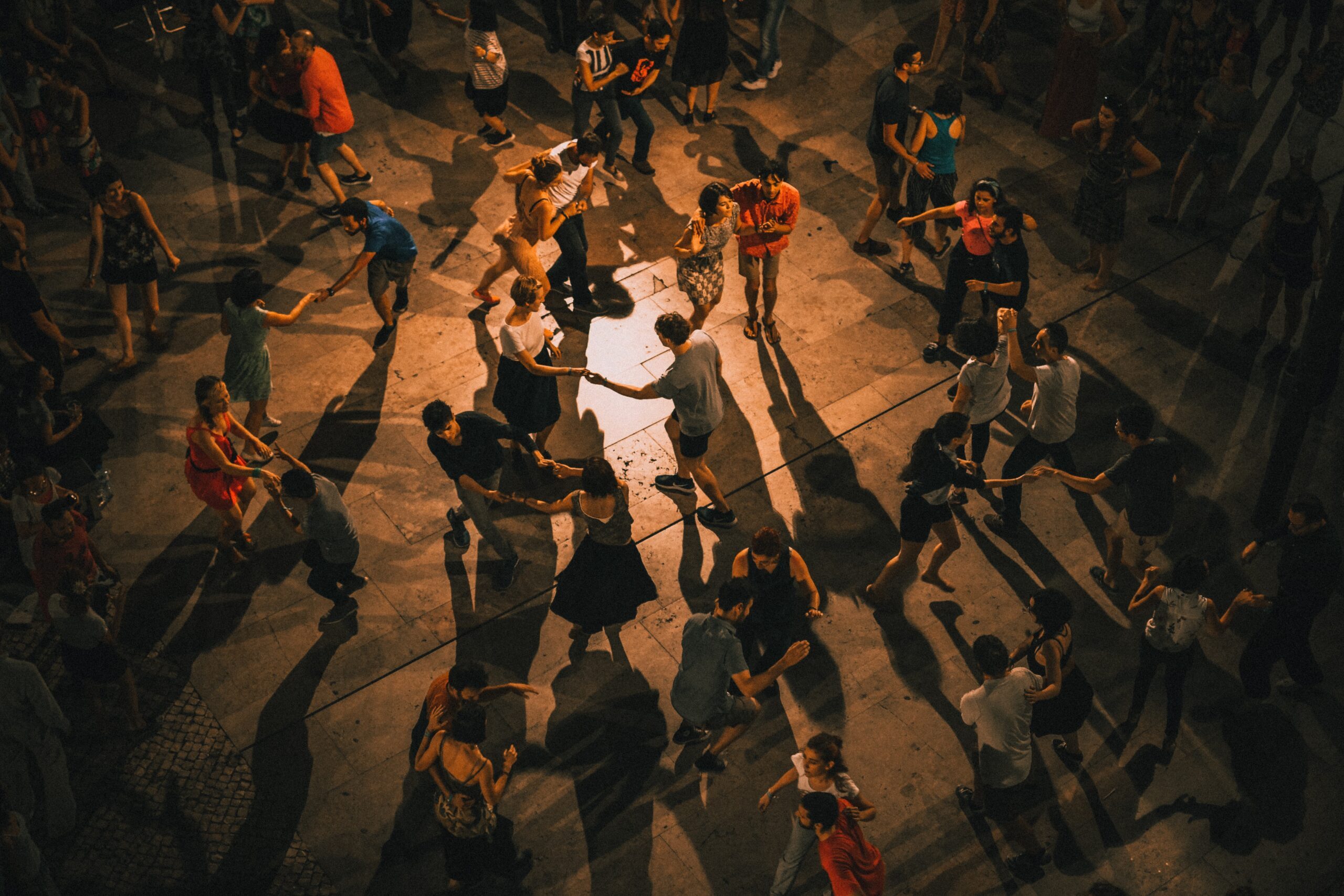 By Joy Lynn Clark
January 26, 2022
My stepbrother has business in Louisville from time to time. He invited me to come down. He had been raving on about it for over a year and I also have family there.
I came with, and we checked into our rooms. We had a nice dinner and planned for our big next day. My stepbrother headed off to work and I took a rideshare to visit my grandmother's sisters.
My great aunt was still Recovering from her surgery and full of jokes. I was glad because I was really worried when she collapsed at my half sister's wedding. She is in much better spirits now and I am thankful. As we chatted on she asked me about Chicago.
I was completely out of my head. It's noisy there and I have been at my wits end for a few years now. My great aunt invites me to stay. I agreed to come down in a month or two and I rideshare back downtown to my hotel room.
When I get back, we all get dressed and head to this nice Creole seafood spot that's not too far. The food is excellent and then we all go to the area where all of the clubs and bars are. We get to the club and have a good time. We drink, line dance, and have the best night.
I start dancing with this one guy who is sexy! We have a couple of drinks and I switch between dancing with my stepbrother's crew, and this guy.
Eventually we all decided to head to our hotel, I was tipsy but I thoroughly enjoyed myself. We are all hanging out in the lobby and my stepbrother is going in with the concierge is about a room upgrade, I guess.
In comes Mr. sexy. We start chatting and he looks at me and asks me about my background. I told him and he makes a joke about and, "Injun" And even though I think that he's hot I am kind of pissed. I am thinking, "no he didn't just say that racist stuff to me!" So I return the favor and see how many buttons I can press, "well I should beat you like a slave!" And he says, "Sure, you can use my belt". Next, he loosens his belt and I tried to do the whole ripping off of the belt but, it doesn't come too easy. So he takes it off and hands it to me. So I start immediately whooping his ass with his belt right there in the hotel lobby.
After I got tired of spanking this guy we make way to his room. He submits to me a bunch more and we have a great time. We were both being very safe and to this day I have no regrets.
I never saw this guy again but, I moved to Louisville a couple of months later as planned and I eventually end up in Lexington. I've been in Kentucky for four years.
About Post Author