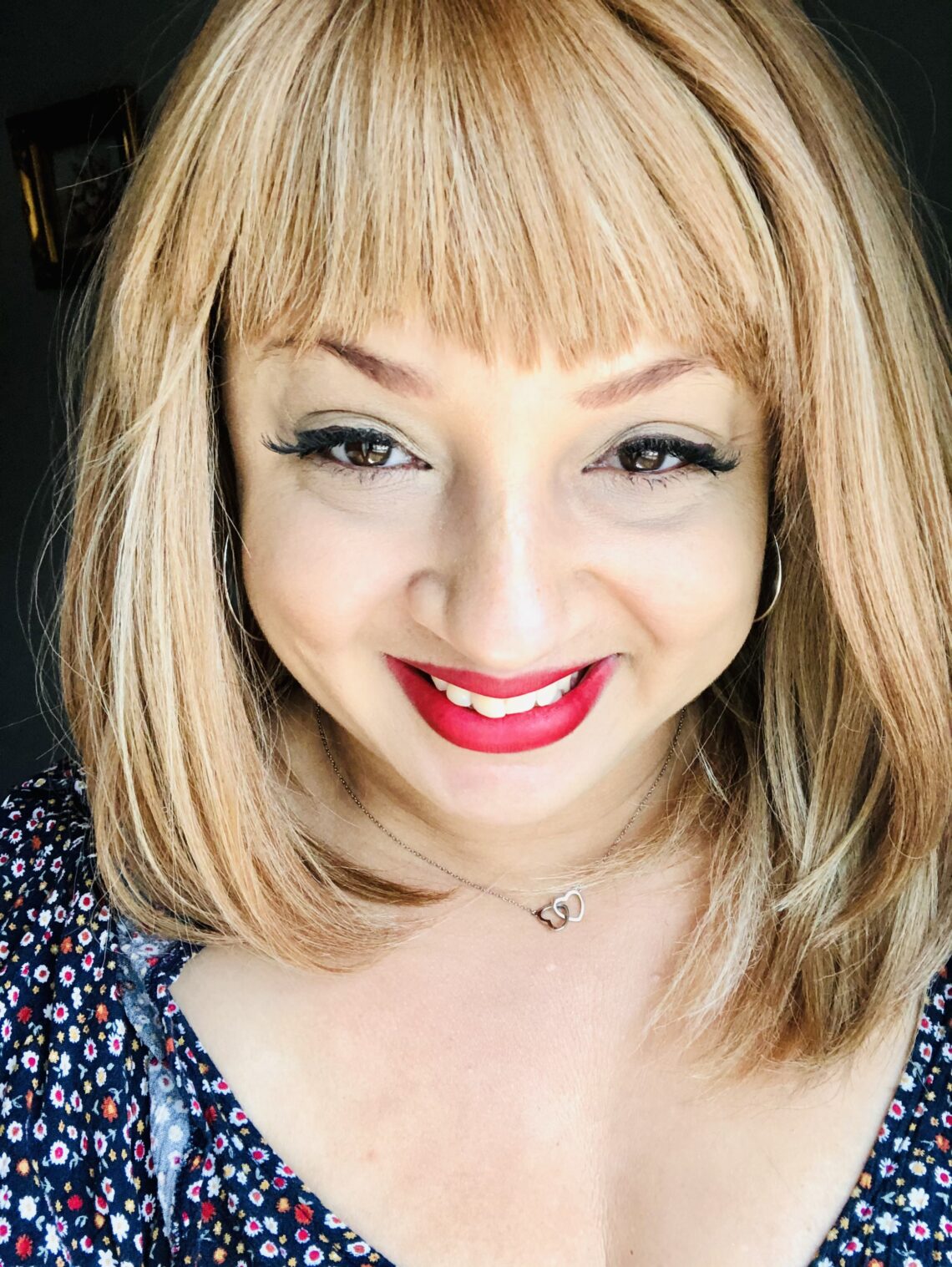 2021 Annual Report – From the Creator and Publisher
By Joy Lynn Clark
5/26/2022
I was thinking that I was going to have to write this and give it to the state but it turns out that I can just post it publicly on this website so below you'll find my annual report.
From the Creator and Publisher
In 2021 I formed J To Z Media LLC as a non profit and officially moved the internet publishing property daisyfriday.net under its umbrella. In the first quarter, time was spent on developing relatable yet original content, recording audio for the visually impaired and, identifying effective markets for translation.
By the second quarter time was spent on researching platforms for fundraising and looking into the legal and key points for site's EULA (end user license agreement). During this same quarter a donation page was added with some background information, company info, a call to action, and an address where donations may be mailed. Finally, the mailing address was removed by 2022. This method of fundraising needs to be redressed at some point in the future.
In Q3 the J To Z's online property began receiving a million visitors weekly. Which was a real highlight for the year! This success drove even stronger stories into the close of Q4.
I am still researching the best donor platform which will be a driving theme for 2022. In addition, I want to be more consistent with accessibility and EEOC guidelines.
Delivering great original content and getting donations will be really important in the upcoming years.
Sincerely,
Joy Lynn Clark
www.daisyfriday.net