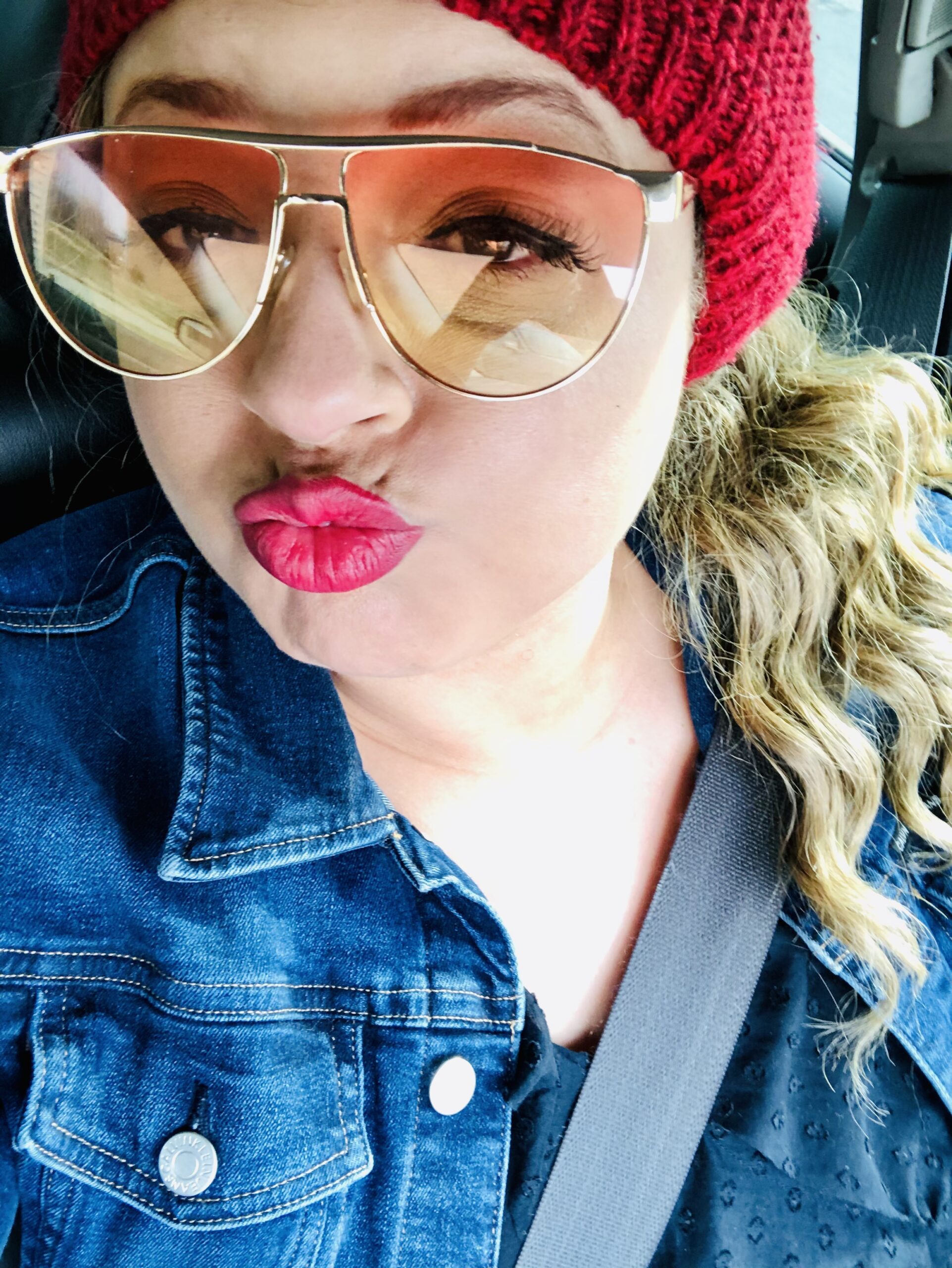 By Joy Lynn Clark
April 20, 2021
Over the last 15 years, media has come along way. Advances and the Internet, and wireless communications allow us to enjoy music, movies, television, literature, art, and games–About anything at anytime that we choose. Writers, artists, scientist, students – anyone really can publish media nowadays.
With all of this knowledge and entertainment streaming through the airwaves, we are all influenced. We are personalities with profiles that people around the world can access at any time. I speak to the world through the Internet. My words can be translated for all to comprehend. Therefore, I am an influencer. On the other hand, I can also be influenced.
My mission is to entertain educate and advocate for thoughtful influence. I am no advocate for censorship however, I aim to be a positive influence without changing my position on the issues that I care about.
To be fair, I do have the right to take it back should I change my mind. Or perhaps, learn something new.
Daisy friday.net as part of a non-profit Internet publishing group. For donations please mail check or money order to. If you would like a response please send a self addressed stamped envelope.
Joy Clark – Trustee
1555 E. New Circle Rd.
Suite 142 #161
Lexington, KY 40509
About Post Author