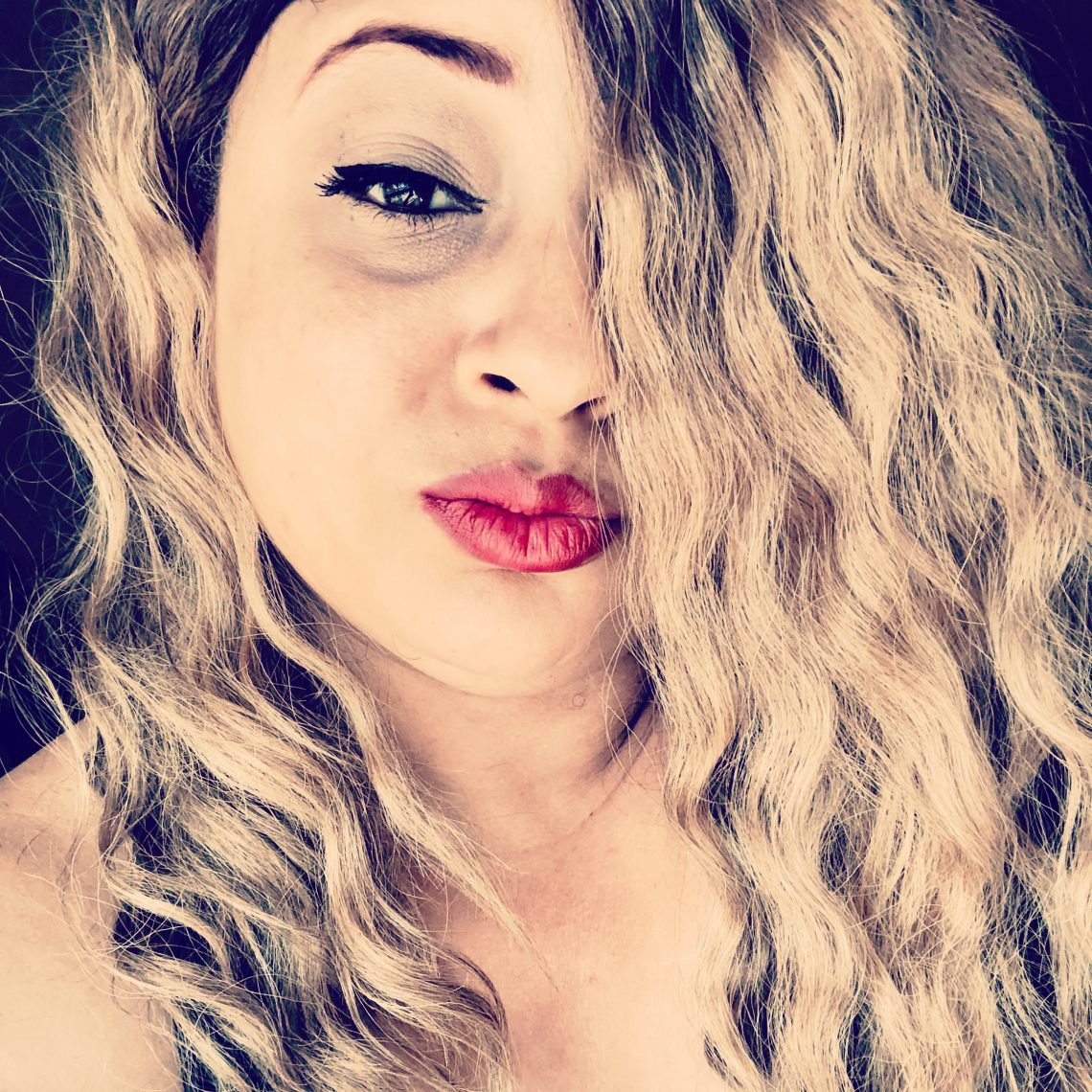 3/17/2021
By Joy Lynn Clark
Here's a little statistic from the ADAA.org website: Anxiety disorders are the most common mental illness in the US., Affecting over 40 million adults in the United States Age 18 and older.
I never talk about the bad days and lately Affecting over 40 million adults in the United States H 18 and overthere's been plenty. I haven't experienced mania much but, there's been plenty of depression.
Fear
I fight really hard to put one foot in front of the other and stay, "stable". However, the pain has been so deep. Also, I know that I need to talk things through with a professional but I just can't seem to find anyone that I can trust.
Paranoia
I sat outside briefly this afternoon with a nice neighbor. I really needed someone to lay my troubles on. I began rambling in whispers. I don't want anyone to hear but I am desperate to let it out. The more I talk the more I wanted to go back in my miserable apartment and lay on my uncomfortable couch. Plus I'm pretty sure that I said some things that she didn't even want to hear.
Meds
I just lay there. Try not to think. I Try not to think for hours. It's really hard. I look up and search for my phone. It's past midnight and my phone is still on and I pray that nothing is wrong with it since I decided to wallow in my own pity and forgot to power down. It's late, and I forgot to take my meds.
Earlier this week
I kept looking at my notebook thinking about a new post. What can I write? I am miserable. Nobody likes the bad days and I have been having more bad days than good. I always try to see the bright side. Or at least show you that. So clearly I haven't posted much. I kept trying to fix that "effed up", Foes song. It seems like my vocal tracks Have been Disappearing into thin air. I think it's so many times now and each take gets worse.
Vitamins
I am totally deficient and I have been for a year at least. Go figure. I've tried to stay on top of this. Maybe a change of scenery could help. Then, "beautiful girls" plays in the background.… "suicidal, suicidal" Well thank you. I was hoping I might feel beautiful but I felt stupid. Fear, paranoia, vitamin deficiencies things seem better earlier this week. This is the low.
I would consult a professional but I can't afford the co-pay till next month. Praying nobody robs me again. Paranoia.
My guy has something better for someone else somewhere else and my kid won't do a thing that I asked.
As for the picture, at first glance it looks pretty good on the other hand, I probably look like somebody that I shouldn't.
About Post Author