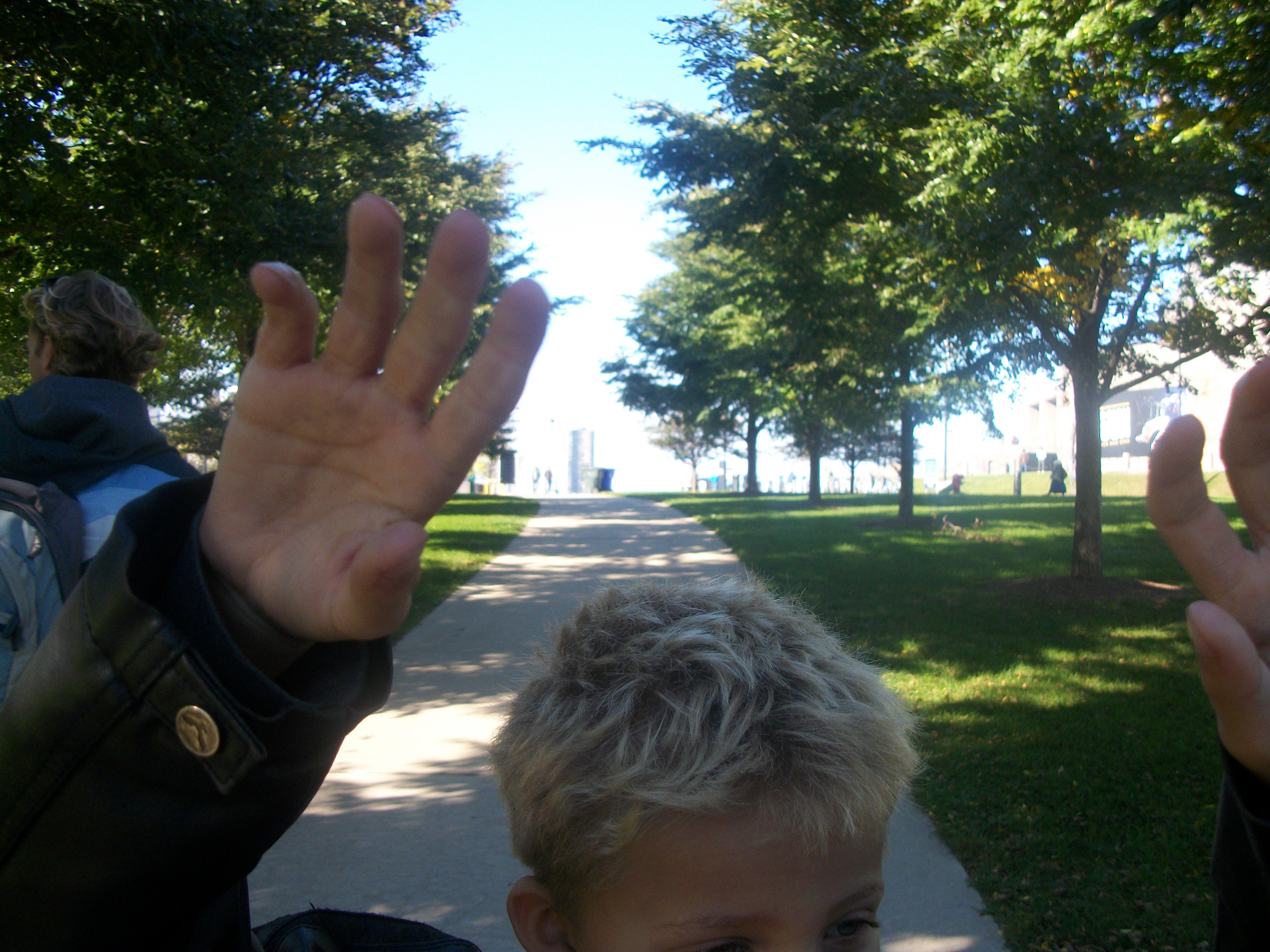 Chiraq – For What It's Worth
I remember it like it was yesterday.  I was riding the orange line and holding on when I saw the ink: Chiraq.  Tattooed on the forearm of the guy holding on next to me.  I thought to myself, "damn" and I begin to reminisce.
The year was 1989 and I remember when my teacher stopped everything in the middle of class and told us that we are at war with Iraq after about 20 years of peace.  My teacher asked us what we thought.  I had no idea and spaced out and watched the landscaper cut the grass outside of the window.  I couldn't read Animal Farm. I never did.
I have several family members that are career military personnel in every branch.
I moved back to Chicago in 1995.  The war ended for a time.  My step-brother enlisted along with some friends of mine.  I decided to go to city college. Chicago embarks on massive improvements.
Grant Park became Millenium Park , the Metra Stations downtown improved.  People no longer live under Wacker Drive.  McCormick place is greatly improved.  Comiskey Park is improved and becomes U.S. Cellular Field.  No more "free licks" (free licks is when a hype gets a beat down and everybody runs up and gets free licksI no longer see guys on the corner, "rocks, rolls, jukes, hubs!".   Teachers no longer strike every year for the first month or two.
The U.S. went to war with Afganistan.
The U.S. is fighting ISIS.
For some reason, I began to hear reports of terrorism on college campuses.  Young men from all over the Midwest are joining groups like Al-Queda and ISIS.  What was so disturbing was that many of those men were from small towns.
I am so sick of being at war.  I was never as successful as I was during that short period of peace when I was in City College through the point when I lived in Bronzeville. Nonetheless, Chicago continues to improve.
20 years have passed.  I watched the "El" get steadily improved from year to year.  A lot of the "crazies" that I remember from the late 90's and millennium are no longer present (where did they go? That's another story).
Wicker Park is now a nice place to visit.  The "jungle" in Rogers Park now has a nice park and an awesome fieldhouse.  There are less vacant lots.  High-rise public housing no longer stands.  The tall buildings in Bronzeville no longer seem like the projects, In fact I can't afford to live there.  Many of the beaches are improved with less rocks, skate parks, and lots of trash and recycling cans. In addition,  Chicago has implemented recycling citywide.  Many police stations got upgraded.  We now have bike cops and 4-wheeler cops in conjunction with more traditional patrols.  I no longer see the massive amount of prostitutes that used to just walk more streets than I care to name.
Gun violence is out of control.  However, I can't help but wonder "with all of this improvement, isn't it better than it was?".  Were the numbers so bad from the past that no one wanted to mention it?  Are we not just having so much war that it is spilling onto our streets.
This has happened before.   Within a country constantly at war people begin fighting in the streets.