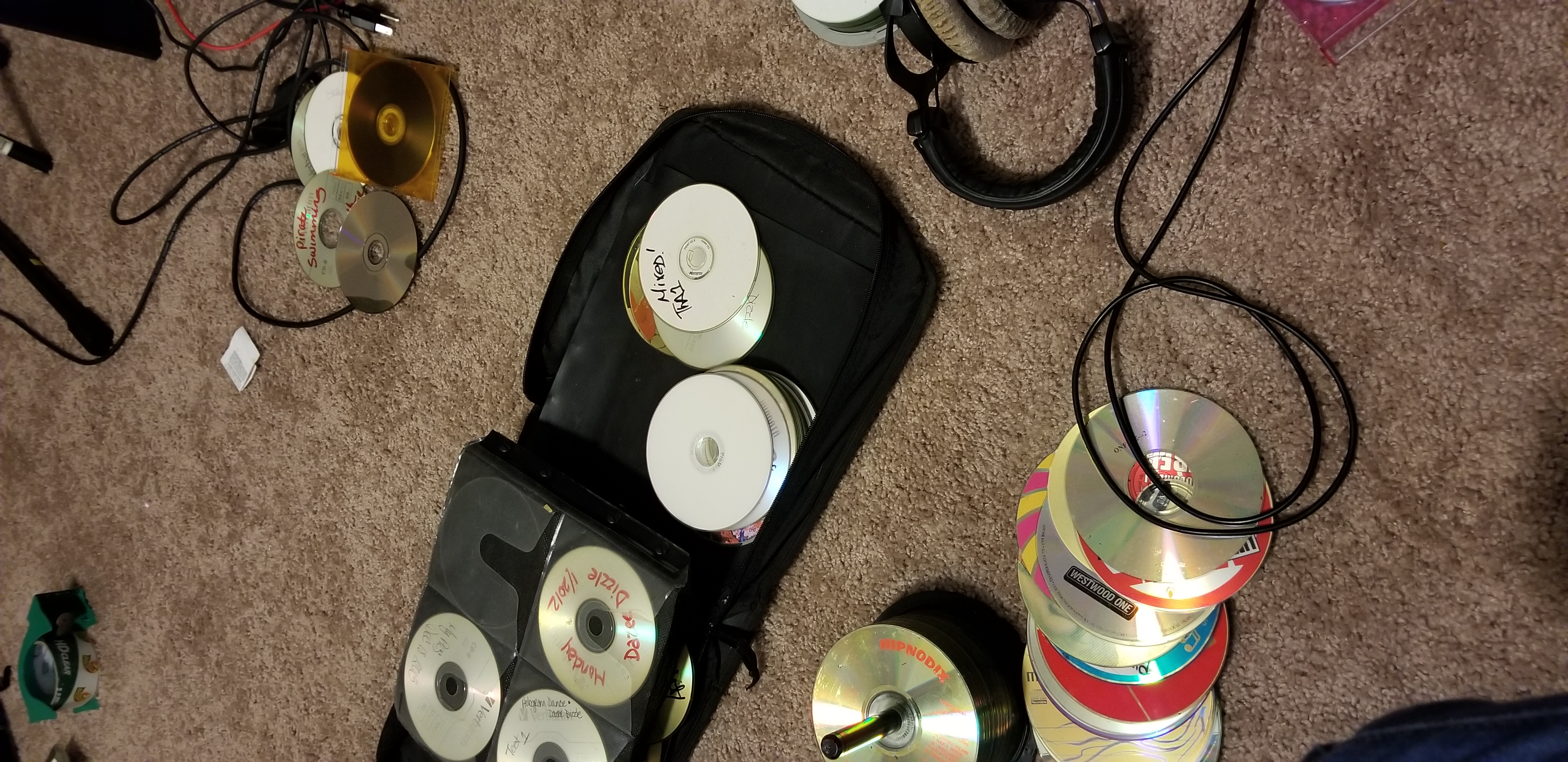 9/18/2019
Joy Lynn Clark
Here's the short and long of it. Friday, Tez and some of Rachel were made with Sonic Foundry Acid, Soundforge, and Fruityloops (now Sony Vegas and FL-Studio). My student work in college used Pro-Tools for multitracking.
Dazee Dizzle, and Rachel were made with FL-Studio and Studio One.
Ain't nothing changed with Joy Lynn.