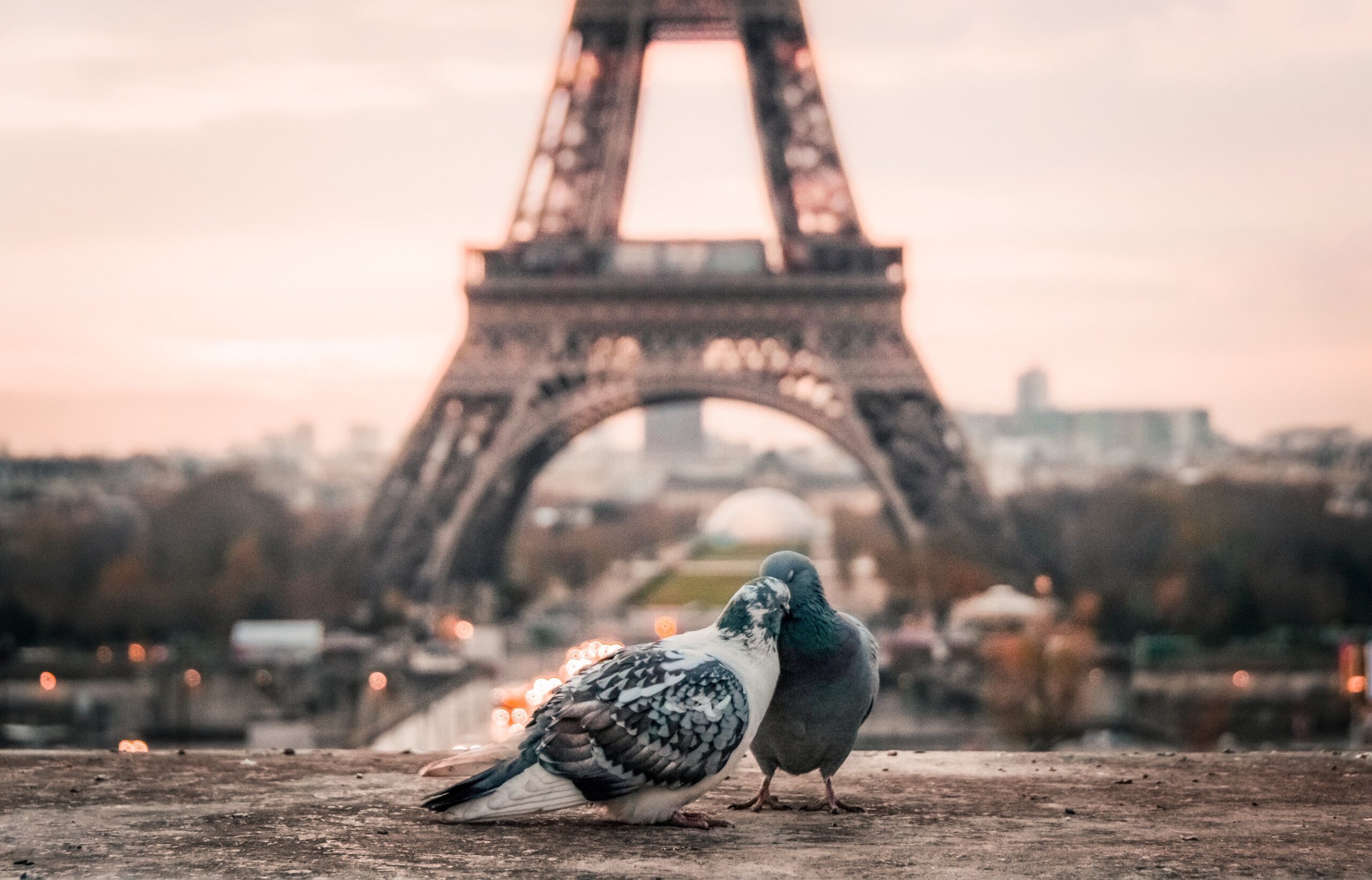 4/8/2020
By Joy Lynn Clark

I have been on dating sites for as long as there has been dating sites. I meet different folks and sometimes I find a lover and take my profile down or, just hide it. Most of the time, I end up in a straight relationship even though I am not straight. I have dated women also but, I never seem to meet any online. I met my last BF online. My GF before that, was introduced to me by a friend.

When it comes to sexual orientation, many say," straight, gay, bisexual,lesbian, transsexual etc". I usually have to pick one. I can pick straight and look at guys. I can pick bisexual and look at couples or, more guys. Somehow bisexual just doesn't let me see men and women enough. Some sites also offer a "bi-curious" option but, I have done all that so I am not so curious. So I change my preferences and create new filters and so on.
Next I start to wonder if the straight guy I emailed now thinks that I am not who I say I am. I could say I am bisexual and he won't mind but, he might think I like threesomes. I mean yeah, but I really like monogamy. This whole thing is for the birds but, I get lots of action online. Everytime I change my preferences I turn someone off that I really wanted to respond to my email.
Now, I can only chat with one at a time. I want to swerve a bit and talk to multiple people. I wanna have lots of friends and potential lovers in my inbox – men and women.
On one site, I had to pick, "gay seeking women" to look at lesbian profiles. I am not totally against gay but, I just don't really feel like I should label myself that way. Then I thought well maybe I need to join a LGBTQ site, but what if I want another straight relationship? I could try some bisexual guys. Maybe I will.
What do you do when you have no preference?
About Post Author