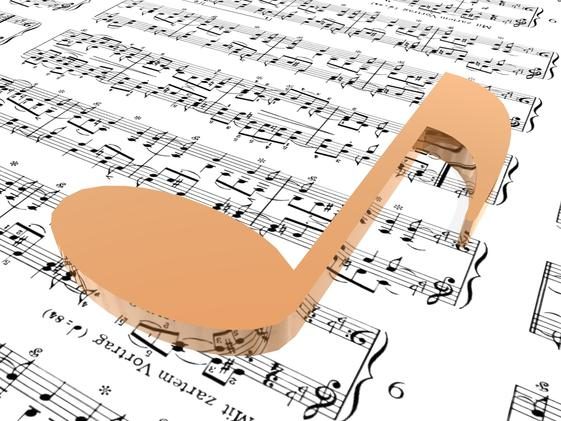 Jazz Round' Midnight: Soundtrack To My Life
By Joy Lynn Clark
12/11/2017
Charlie Parker's music is the soundtrack to my life; familiar and always playing in the background. The memories run through my mind like scenes from a movie. As I listened to, "Jazz Round Midnight", and considered the history, these are my impressions.
I was listening to Embraceable You when I started to do a search online. My first hit was an article about a lost baby, a bottle, and a promise to come home. Was he just trying to sleep? I lost my connection right when I got to the part about the sculpture of a head. Then I skimmed another review about Charlie Parker from a black perspective that was about someone totally different. I have to admit that I did not finish this one because Charlie Parker is my focus. Then I realized this is my review so I might as well tell you how I see it.
Stella on Starlight reminds me of a beautiful woman strolling through the park in springtime admiring all of the fresh blooms. Well, this was my second impression that occurred at 9:18 am on the train ride downtown. My first thought was that this was a grand dance hall in Paris where the women glittered in sequins and the men looked dapper in top hats and this wasRight Around Midnight, a couple of days ago, really.
Ballade reminds me of this cute little coffee shop that I used to frequent on Sheridan Road. I used to play checkers here and have a latte with and apple turnover. I swear that Charlie Parker's music was always playing here.
I can't get it started for me was like a Saturday morining and sun is shining through the window. I probably should be studying math but I'd rahter have this cup of coffee and listen to jazz. This song is smooth yet, upbeat. The piano solo is cool and ever-present like a heartbeat. While Parker's horn comes shining through like the sunlight through my blinds.
I didn't Know What Time It Was, my first thought is that this is ironic. Yet the time is so intuitive there is no need to communicate the numbers. If you have to ask you wouldn't know anyway. Then, after a second listen I realized that this is a conversation. Parker's horn is flirtatious. In response, the strings dance with the horn. Then, what sounds like a clarinet comes in and asks the horn and the strings if they know how late it is? The strings exit. In my defense, I streamed the record online and gave my dad his copy back before I wrote this.
Autumn in New York reminds me of a train ride that I took from Chicago to New York. I spent nearly the whole time in the dining car where I chatted with other travelers who were from around the world. I sold them my mixtapes and we played spades and drank Coronas. We called it the, "Party Train". It was a good experience and I imagine it would have been quite special to hang out in the dining car in the 1940's.