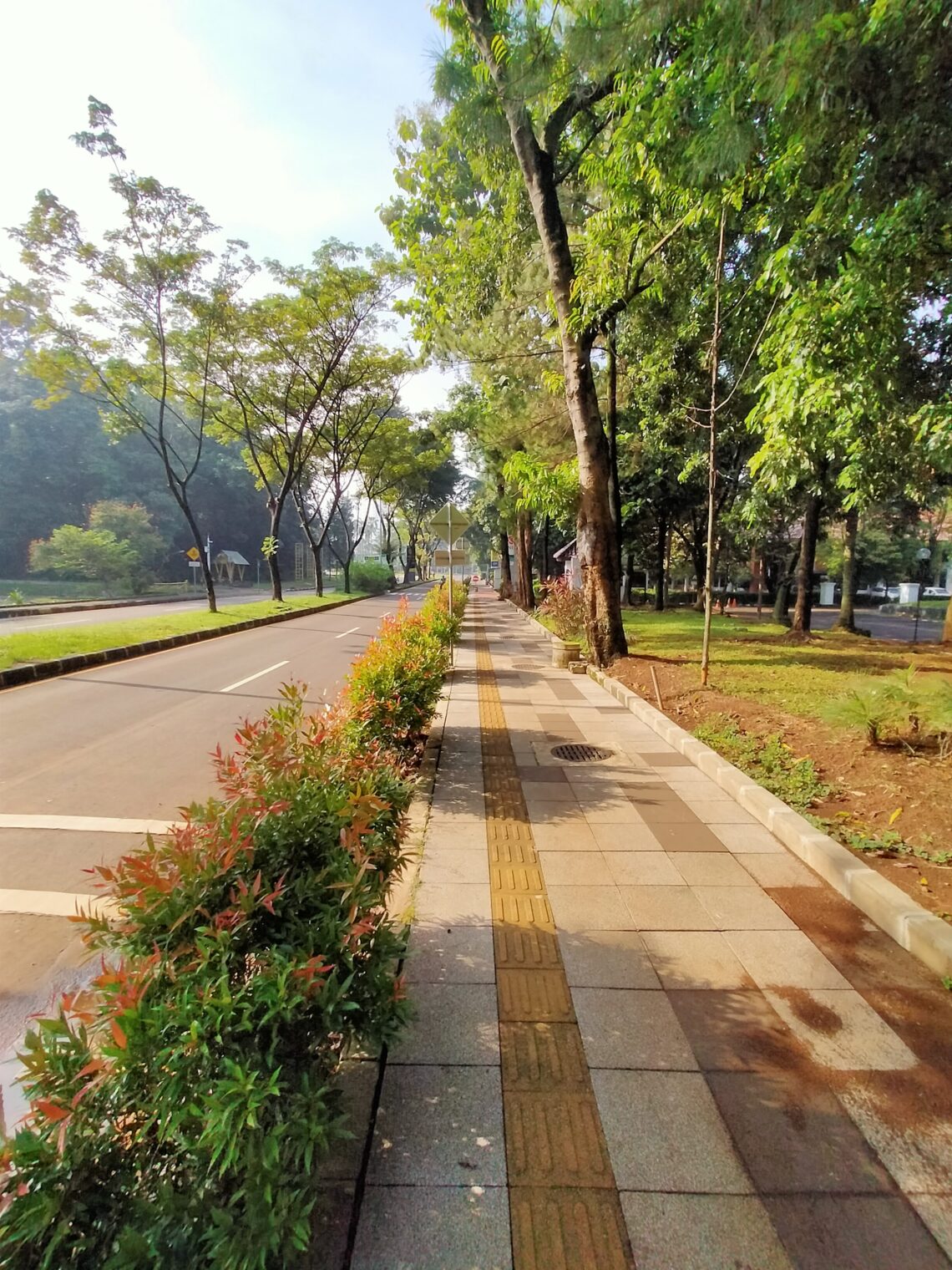 February 2, 2022
By Joy Lynn Clark
I am really allergic to dogs. As a kid, we had a very sweet German Sheppard – collie mix. I stayed on allergy meds and kept our contact to a minimum. Although I was fond of her. Everyone in my family besides me is allergic to cats.
As a kid, our dog ran around the backyard and we even had a dog run for doggy to do her business. In our neighborhood, watch your step when walking in the grass. Some places are fair game; Mainly places where you'd only let your dog go anyways. Near the playground or picnic area, no way!! How rude are these people to just let their dog go here!
In the city the rule is that dog poop must be picked up. Most people that you see walking have their leash in one hand and the poop bag in the other. When I see those people I think to myself, "these are some considerate and conscientious neighbors".
I also have a superstition that I truly believe. Nobody should have to live with crap on their doorstep and the path should never be covered in crap. Pilsen had this.
After moving back home and deciding to go to school for a third time, the journey was long and treacherous. I walked a couple of miles to the commuter train and then I had to switch to the bus or the elevated to get to campus. The trip was two hours each way. I did this for a couple of semesters and then, I moved back to the city. My new place was 10 minutes from campus.
I rented my place from a nice Hispanic woman who only spoke Spanish and her three sons. My first contact was with her son who was a Chicago police officer, like my uncle. The one son lived in a place not too far away with his family. My landlord and her other two sons occupied the first floor and they rented my son and I the place upstairs.
They were a nice family and in the evenings the neighbors would gather out front and chitchat. I was singing and producing music all the while peering out of the window to see if they enjoyed it or maybe I should pipe it down. Seems like they enjoyed it.
I started walking around the neighborhood and noticed that all sorts of artists and musicians live here. Lots of murals and I could hear drums, guitars, and even a saxophone on a different block.
One thing that drove me up a totem pole was the dog poop. Uncertain doorsteps and certain blocks. Oh I am really bothered by this. Why is this path covered with shit? Why do they have shit on their doorstep? Such a cool neighborhood to be in. Also, this neighborhood is so walkable.
eventually, I got a little plan for going out. My son would go to hip-hop, ceramics, or boxing and I would check out the nearest happy hour. One day I sat at the sidewalk Café and ordered a pitcher of pineapple margaritas to share with the guy that I'm supposed to meet and he cancels. Also, it is a sunny spring day and it is getting downright hot. I might even start to burn if I am not careful. I Decide whether or not I can drink this pitcher myself. I try and finish but can't, so I pay my bill and start walking home.
There it is! Shit on my path! I start thinking that my life may be about to be in ruins. Next, I start thinking about all of the shitty paths around here. Then I began to think that maybe these Hispanics don't believe in that and just let their dogs go anywhere. It is rude to let the dog go in the grass without picking up but the sidewalk is just disgrace. I start to worry about my shitty path quite seriously.
Back in school my physics teacher hands out reports. We get some little known report done in Europe about the effects of cell phones. Although the report included some data that shows ear and brain damage, my teammates cop out. I could really care less; Which is as bad as copping out but, I was busy.
I didn't think twice about adding that there is a potential for ear and brain damage in my report that we were collaborating on in google slides remotely. My teammates kept on removing that part but, I was too busy.
Eventually, I make out my cards for our class presentation. "Research suggests that there is a potential for ear and brain damage…" The day of our presentation, my teammate comes out of a bag, "this research is inconclusive due to lack of participants in the study." She went first. I am last.They just copped out the whole time. I started thinking to myself, "what a shitty path this is!" So, is it more important to be a team player or relate the true findings from the report. I start looking over the slides and noticed that they edited them again.
As I step up to the podium I decide to go with my cards. There is a potential for ear and brain damage but; now here's the sellout part, there was not enough test subjects for the data to be conclusive.
After that report, Google was all over my school and neighborhood and I was locked out of my account.
I started to find that my math and science classes were increasingly difficult. I decided that I really enjoyed my second statistics course but this third one was killing me. I like Spanish and lit a lot.
As far as music, I was working all of the time and trying to figure out my UPC and I SRC codes. I bought my own but how do I make money with them? I was mad at my old distributor for giving my numbers to someone else.
I still had a lot to learn in this putting out a project stuff was kicking my ass numerically. I decided to try a new distributor and someone kept hacking my computer and trying to change my UPC and I SRC numbers. I was freaking out and watching them do it as I stare at the screen. I will go back in, and change it back. They would hack me again.
Then the copyright office acted as if they could only issue copyrights with distribution. Shitty path, shit on my doorstep. I sent them another letter that I distributed. However, I secretly felt that I should have only had a store off of my website. Then the distributor decides to fix the price of the download. Like many have. Shitty path, shit on my doorstep.
I am pretty sure that I probably have less fans that might pay more.
In the evenings I start walking to the liquor store rather than happy hour. All of the people with day jobs can never meet then anyways.
I scan over the bottles. The nice lady points out a sale, Bacardi or Jack Daniels. I go for the Bacardi although it's a bit acidic for me but it was on sale and I joke, "Bacardi likes to party". And I step over the shit on the sidewalk as I head home.
Right about now, I am nutso about the shitty path, the numbers, and the copyright office. My step brother invites me to visit Louisville for the weekend and I am eager to get away from this madness.
In my life there have been two types of people. The kind that are honest and hard-working and the other kind who steal and sell negativity to get ahead. People don't feel sorry for me much but, I really don't want them to. I probably could sell someone on all of my problems but how do you sell them on being capable to take care of things.
As I considered all of that shit on my neighbors doorsteps and, shit in my path, I decided that I was simply doing way too much at once. Nowadays I take a much easier approach and I don't spread myself too thin. I was researching cell phones and putting out five albums practically all by myself.
My neighbors chose to sell disadvantage with all of the shit and the crap. I saw success. My former neighborhood of Pilson In Chicago is a terrific community. On the other hand, my people came up decades ago and we just can't afford to sell shit on our kids.