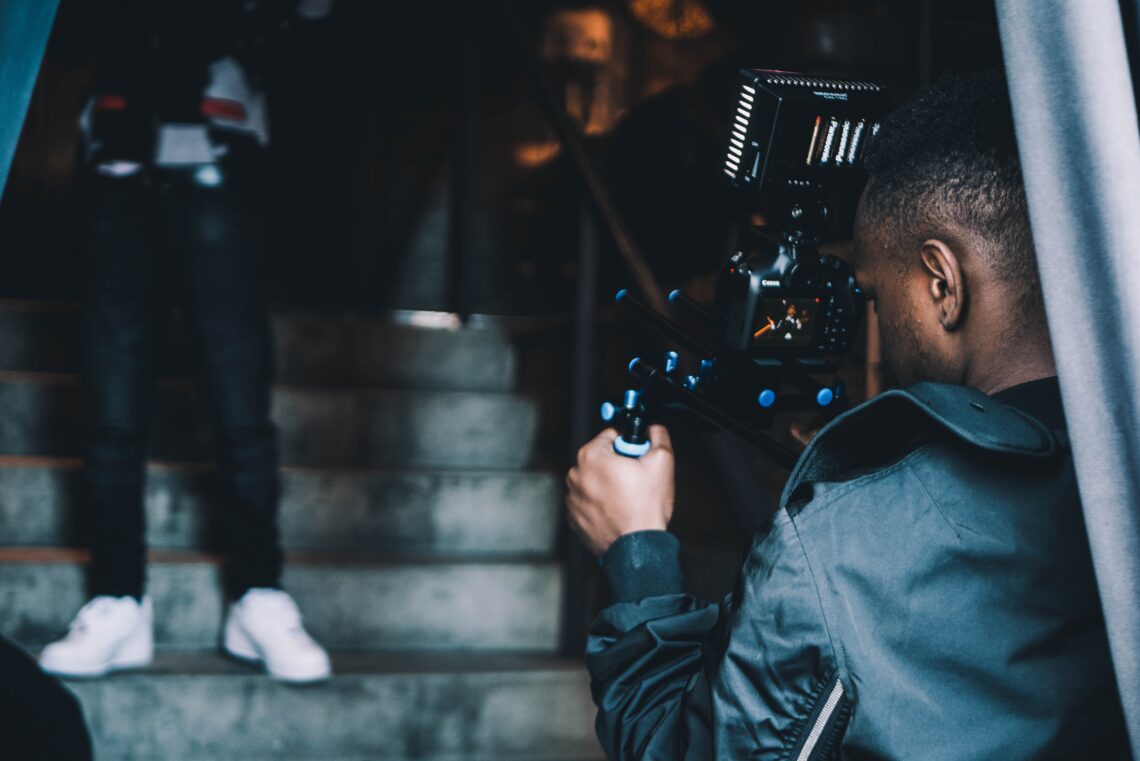 May 21st 2022
By Joy Lynn Clark
Tez, Shystie and I went lots of places together. We did spring break in New Orleans and Miami. We did different night club gigs, Shystie and I both modeled, Tez and I performed in addition to our promo jobs and, of course I had school too.
I usually took the camera that my granddad gave me to events to take club pics. I noticed that because I am always shooting, I am never in any of them. I reached out to a fellow art school kid in the photography program and she came and shot our runway show.
My little camera came up missing like my cell phone and I knew I had to look no further than Shystie or Tez.
Back at my studio Tez proudly comes in with a brand new expensive looking camera. He eventually starts shooting everyone else. Shystie and I are pissed and bond over the fact that Tez sees everyone but us. I am busy trying to figure out who can take pictures of us together and he wants stripper pics. I knew that the strippers look hot but we have got to promo ourselves! He's just walking around showing everybody his hot looking stripper chicks whose careers are going to takeoff before ours.
Shystie and I hung out more as Tez Invests more time into his stripper photography business.
I still did the promo gig and this one's big- Jigga, Right in our nightclub. I worked all month on this.
After I finished my hand stamping, I was so glad to come to the club and meet Jigga. I got inside and he still hadn't arrived. Next Tez Comes in, "let's go". He did not even want to leave but he was irate for some reason and I finally conceded. I was starting to get afraid that he might embarrass me. We went out to the car and he starts snapping about some important stripper shoot. I start whining, "why can't I meet Jigga?". "Why do I have to come with you?" I grabbed his ratchet ass camera and threw it out of the window on Sheridan Road. He pulled over and grabbed me. "I could kill you!" Tez and I ended up having a volatile relationship. I ended up in the ER with a sprained knee. We fought so hard I was on crutches.
Our club got the gig for the, "best of both worlds tour" and I went to the show, met their peeps and it was awesome. I eventually had to leave Tez alone but not before I produced an awesome record for him.