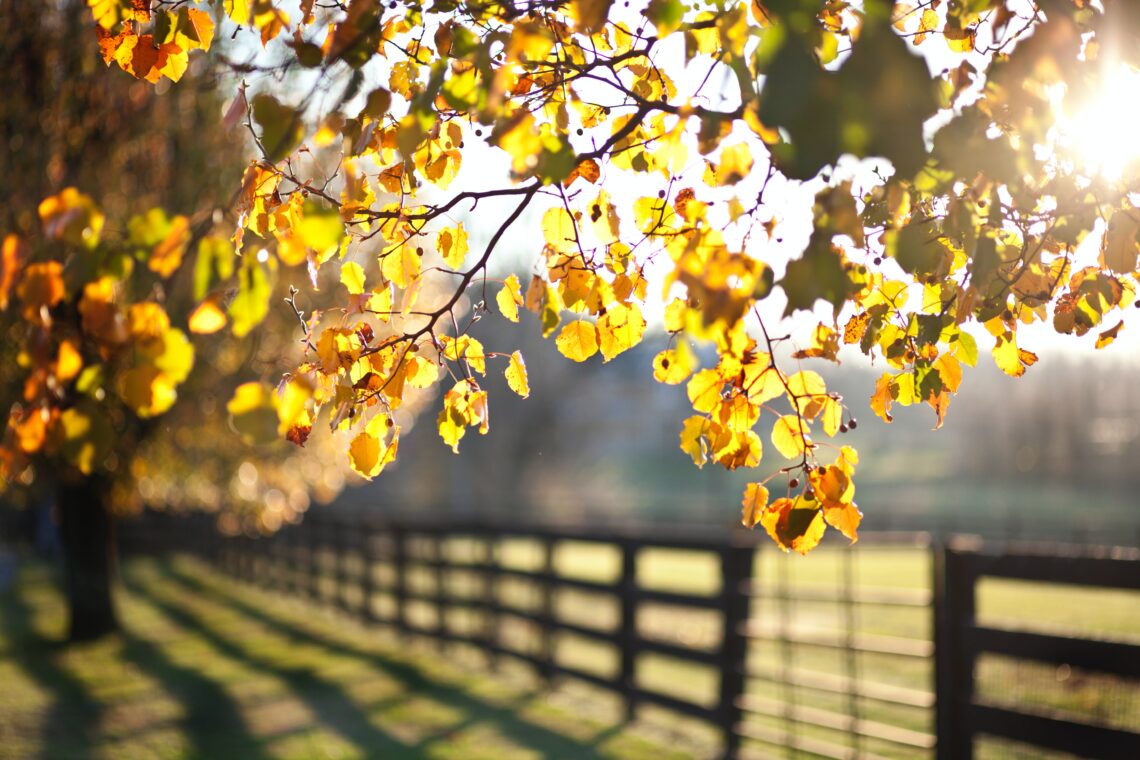 After The Rain (Spring and Summer of 18)
April 30, 2022
By Joy Lynn Clark
Spring of 2018 was still noisy. I quickly realized that being in Louisville was as noisy as Chicago and I started to wonder if I was just going to have to accept that this is truly my disability. I also began noticing the same kinds of issues about race that I noticed back in Chicago.
Both my great aunt and her friend that's young enough to be my mother were so sure that I got a lot of money from public assistance for food that she was demanding that I buy tons of meat to put into the fridge to share. I found all of this ironic because my great aunt just recently recovered from throat cancer and literally they had just removed her feeding tube. She ate really small amounts of food and barely was it solid.
I was eager to lose my public assistance account in Illinois because the people at the assistance office in Kentucky said that I would have to go cancel my Illinois account. I called the office in Illinois and they pointed out that I would have to come back to Illinois and do it in person. We decided to go back for school break.
I started a new case in Kentucky afterward. We had that huge storm soon after.
One morning, just after my child had gone to school my great aunt and I were having our coffee and watching the news. The weather forecast called for severe winds. I nervously laughed and looked out of the window as the sky went dark. I headed over to the fridge to put the cream back in and, "Boom". I heard a huge loud noise and I saw a flash of lightening. As I stepped out of the house, several trees were down in front of multiple homes. A tornado had touched down on our street and it had done so frighteningly fast. At least the tornado was considerate enough to take a path that was down the street, much like a car would. It had taken down every tree that lined the our avenue. I was upset that our tree was laying on my car. However, I was so relieved that the house was fine.
Once the tree removal came and my car was free, Everything seemed to be working just fine. My car started no problem. The real issue was that the glass is missing from the rear and one of the side windows. My other great aunt (our absentee landlord who lived in another home with her husband, a pilot) told me to go and get estimates for the repair work. There was a couple of minor dents too but, I thought that this car was worth repairing.
To make matters worse, it turns out that the restaurant that I bartended at back home in the suburbs of Chicago ended up doing, "Bar Rescue". At least I had the sense to quit way before this. On the other hand, this episode of bar rescue never aired in the Chicagoland market and I caught it down here in Louisville. No wonder I couldn't get a job bartending for so freaking long. That restaurant was in production and I was just sending my résumé all over. Lol laugh so hard I could cry.
I ran around town, got the estimates, and one of the body shops that I visited was kind enough to add, "crash glass" which is a plastic film for areas where I needed glass. Now the rain won't ruin my upholstery.
On the other hand, my great aunt that I share the Home with was giving me a hard time about rent, food, and my son's messy room. "I need some word about this car" I replied. My absentee aunt's responses were that the cost of the repairs were worth more than the cars value, "I need my money then" I replied. Or, we can work something out on the rent because I may have to buy a new one.
My great aunt threatened that I need to move somewhere else. I agree because things seem to keep going wrong. I slowly started moving our belongings into my studio space. I also planned a summer long trip that included a variety of camping, hotel stays, performing, and visiting family and friends. I didn't know what was going on with that insurance claim but they really did seem as if they weren't going to do anything. Also, I thought that those body shops were hugely overestimating. The estimates were somewhere between five and 7000 and I also was not willing to accept that my car is not worth that much.
In the end, since the car ran just fine I decided to look for a new place while we are traveling around the south. And yes, I drove that same car through Tennessee, Georgia, North Carolina, Kentucky, Indiana, and back to see my family in Illinois with plastic in the windows. (Please see, "mom and kid on the trail").
In Georgia I got a parking ticket at Chattahoochee. Since it's a national park I had to go to federal court in Gainesville, GA. Also, Z had poison oak and an upset stomach (probably from eating strange things) so we stayed in a motel there. I went to court and we recuperated. It was nice to be back in a bed. I was also hoping to meet up with my friend who is in the Air Force too but, I am starting to think that he always lies about which AFB He is really at.
Nonetheless we start making our way back north and it is imperative that we look for an apartment. I thought about reaching out to the Cherokee near Knoxville but I am a little nervous and it is still the weekend so I keep going north. We passed through Lexington and I think that this is perfect so I book a room and start researching rentals.
I go to a few viewings and we decide on a cute apartment that will not be finished until school starts which is a few weeks away.
Next we go north to my dad and stepmother's house where we can stay a few weeks. Before that, I'll check in on my studio in Louisville. Also, I wanted to visit a little town near Hoosier State Park that is on the Clark historic route. My grandpa mentioned this place to me years before and I thought that we could make camp here anyway. It is also near the Ohio river and there is a picturesque view from the cliff-like edge along the river.
That morning we go back to Illinois. Dad and stepmom welcome us in and this is the nicest we've had it in months. At my dad's place we ate food, got our skin clear, and I started going through the pictures, writing, and videos from the trip.
I also stopped by my stepbrother's house for a barbecue and a couple of his friends were talking about planning their own camping trips. I was surprised they weren't interested in hearing about mine so I figured that I will need to get back to the studio soon.
I figured that I was gonna have to drive back south with this ratchet ass plastic in my window but, my dad says, "come on let's take a drive." We go to visit my uncle who is also a Chicago cop. He has a nice place and this is my first time visiting. My uncle takes my car keys and my dad gives me his. After we get back to the burbs my dad writes me a check for the new place.
Woo hoo! I love dad's old car and this is the nicest ride that I've ever had. Lexington, here we come!
(When I first uploaded "mom and kid on the trail" I had problems posting the footage. I am going to try and repost it when I have the time")