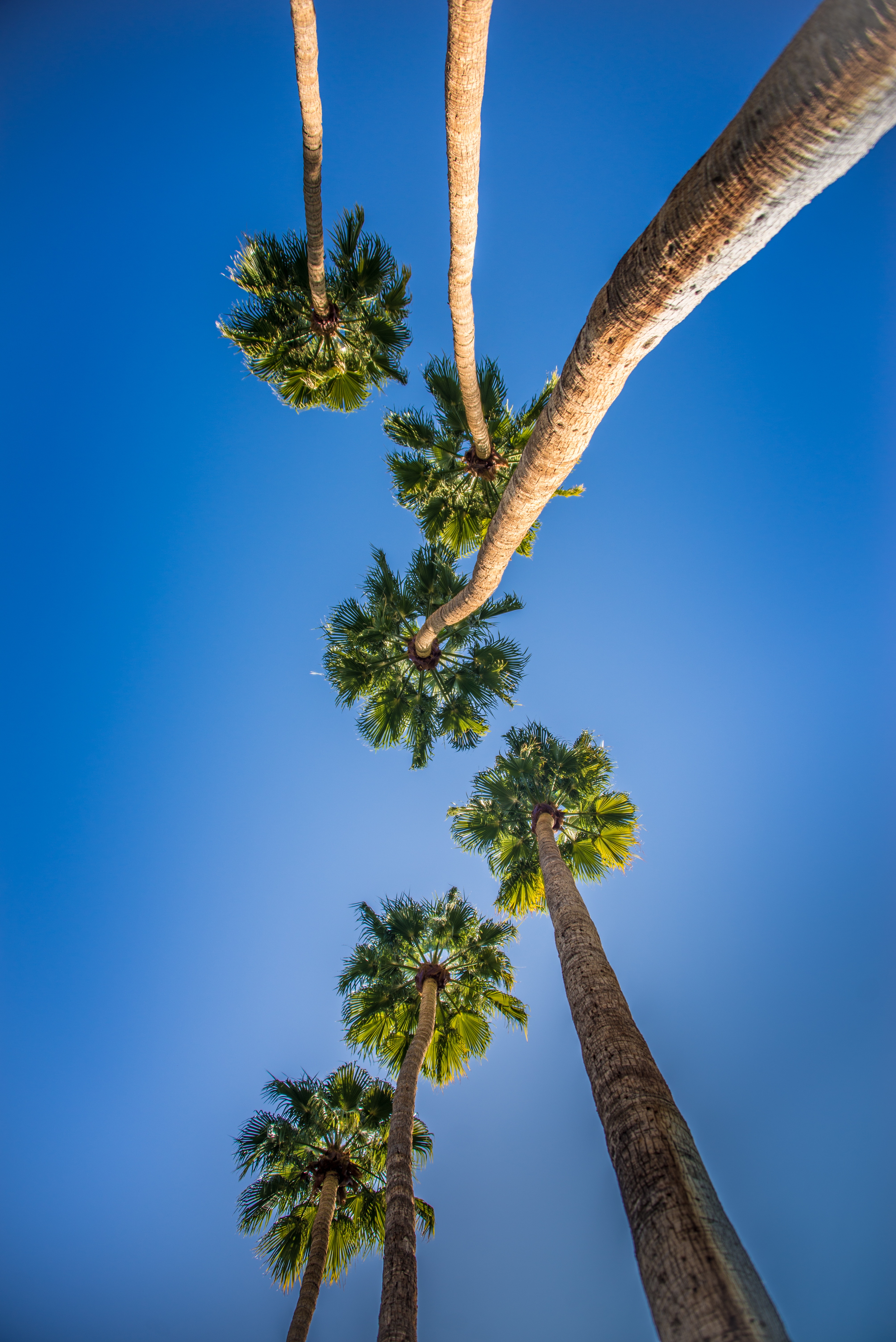 09/08/2016
It was 2001.  I was in college, producing audio, and doing freelance street promo for various nightclubs, ad agencies, and marketing companies.  My partner was like, "Let's go to Miami for the Electronic Music Festival".  I am like, "I gotta make an album".  That year we checked out Crobar in Miami and we also helped promote a night at Ibiza.
In addition to all of the flyers I handed out, I also gave away 3 albums: Bang My Sh!t, (my house record), The Friday Knight record (which was actually my rap record which also featured Tez E. Bare and Ms. Shyste Shy)  and the Thoroughbreds (Bump J and Sly Polaroid).
This is my house record "Bang My Sh!t" from 2001.  It had three movements, juke, dnb, and house.
*I actually remastered this last year but I took all of the masters and project files to another location.  I will repost when I go grab a copy, lol.  Still pretty good though.