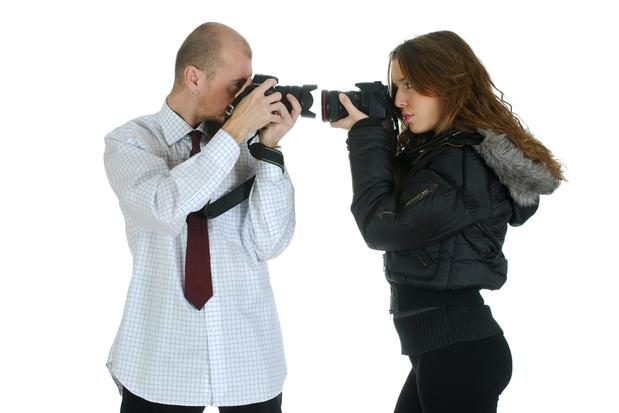 Is This Paradise or Just Plain Work? (Family Style)
08/03/2016
By Joy Lynn Clark
Family Style by Dazee Dizzle
After landing, Isis Spacejet realized that she is going to have to find a family. Spacejet has some work to do.
Family Style
I just wanna be in your family
I just wanna be more than your friend
But now that we're family
I'm gon get some babysitting in
Might as well watch your kids
Cause we more than friends
And while we talking bout kids
Do we share all our men?
Might as well buy a fucking building
And move all our relatives in
Cause I wanna be family
And not just your friend
I will wash all their clothes
I will warm all their milk
And if I could even sew
I'd weave them silk
I just wanna be in your family
I just wanna be more than your friend
But now that we're family
I'm gon get some babysitting in
And while you go to work
And the kids is off to school
I'll let him bust me down
Cause you think that shit is cool
And I'll l be a woman
If you must know
How that shit was coming
Cause we so close
I will even clean the house
And I'll cut the grass
I will even fix your car
All you have to do is ask
I just wanna be in your family
I just wanna be more than your friend
But now that we're family
I'm gon get some babysitting in
Cause I love you
You're my best friend
I cook family style everyday
Cause I love you
You're my best friend
Family style is the only way
Keep it in the family
All with me
All in the family
Just keep it all with me
I just wanna be in your family
I just wanna be more than your friend
But now that we're family
I'm gon get some babysitting in
And I'll keep it real with you
I'll hold all your work
I hope I never get popped
Cause if I do
I'll break out of jail
Just to come back to you
Cause I'm so happy
That I'm family with you
I will even braid your hair
And sew in all your weave
I would fly you to my house
And never let you leave
I just wanna be in your family
I just wanna be more than your friend
But now that we're family
I'm gon get some babysitting in
About Post Author