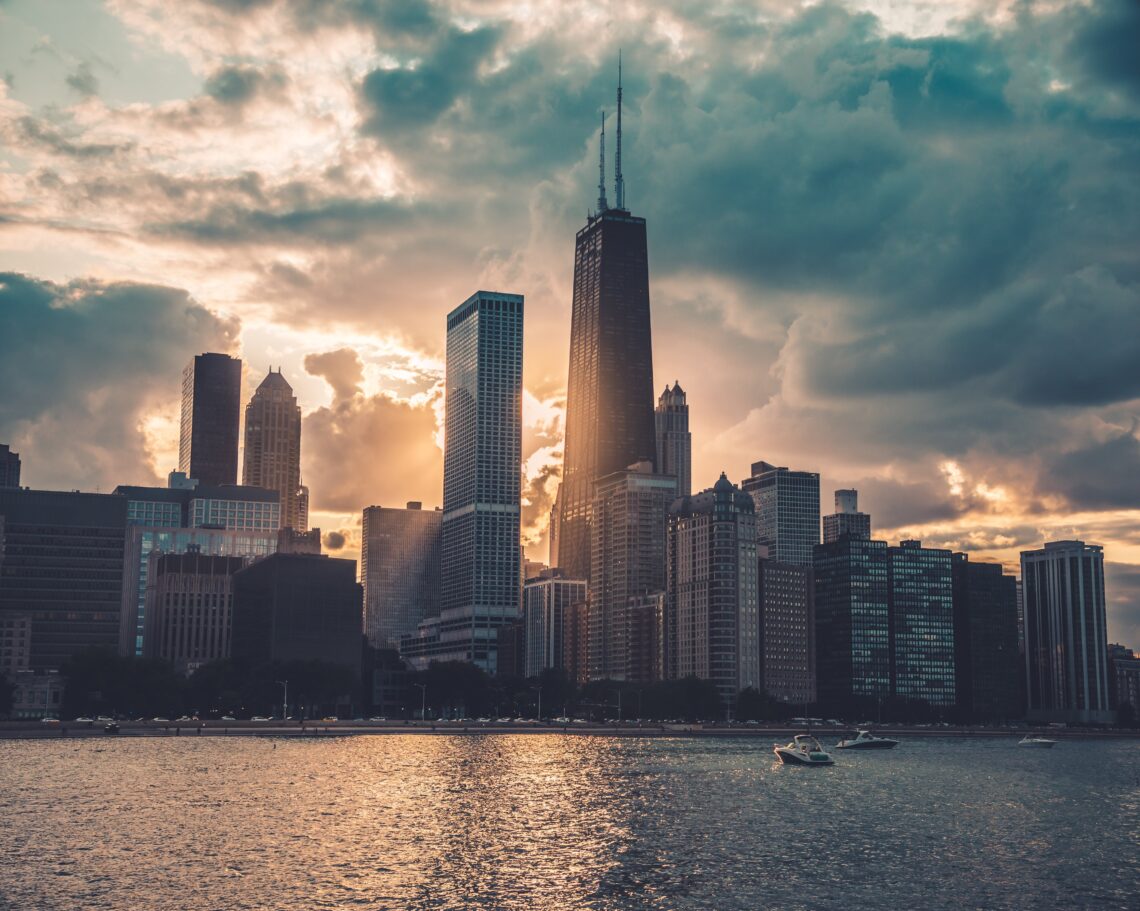 By Joy Lynn Clark
December 27, 2021
I moved out of my parents house at 18. On that very day. I was still in high school but I was 18 years old and a senior. My Besties's mom let me move in. It was pretty cool there. By the end of the school year my friend and I cooked up a plan to move to Indianapolis.We took the four hour trip there a few times and looked at apartments. We eventually found a nice apartment community and took a look at the model. We liked it. We also looked in the Indianapolis papers for work. I figured that they need to have a decent employment market. Our modeling was going pretty good but I don't know what they've got in Indiana.
We got a truck, and we headed for Naptown. After we arrived, the manager handed us our keys and we headed all the way to the back of the complex to the shadiest looking building. Although I could already tell that this is a hole, I tried to remain optimistic.
We enter the building and I thought to myself, "is that feces on the wall?". We have come so far, let's have a look at the unit. Inside, it seemed like it wasn't so bad. Until we saw the carcasses of roaches littered all over the floor.
I was like, "they look dead already." My girl wanted to go home immediately. I thought that we could vacuum them up. It was really gross though. As we went to the car to grab our snacks, there it is – the feces again.
We attempted to reach the building Management Because our place was not clean but the Neighbor who had given us the keys told us that we were going to have to wait until Monday. Today is Friday.
Finally after trying to do some cleaning I caved. OK you were right, we should just go back.
After we got back, I told my bestie, "We should find a better place". She had no Time for me and decided to stay at her moms.
I convince my guy to move with me instead. We ended up finding a cute little place on the southside. We carried our things up the stairs to the third-floor. He had me help bring up his records. They were heavy as hell! Oops, "my bad I think that I broke this old ass record". We both spent our days looking for work. He DJ'd and I rapped.

I eventually got a job at the Plaza and he kept his old one. OJ won! At my job it was a celebration. I didn't care too much, but everybody in the mall cheered.
My Besty got us a gig on TV too. We went on Jerry Springer and, some of the guests were cool.
I got fired from my job in the mall. They accused me of stealing merchandise. Even though I was a cashier with no access to the clothes. This is like, a hood-rich store. Furs, leathers, and Designer clothes – all tied down with this clothing-lock-thingy. Several coats were stolen. I was behind the register the whole time and no money was taken. I was innocent but they still let me go.
We struggled while I was out of work. On the other hand, I was going out regularly and I had met a rap producer.

Me and my man had a terrible fight. I called my uncle and grandpa, and they helped me move north to grandmas house.
Grandma had two rules, "you have to go to school, and you have to work." I said OK, and started City colleges that next semester.
I also started promotional marketing for the phone company. It was my job to take my booth to different locations and have people switch.
Lastly, I started recording music every other Sunday.