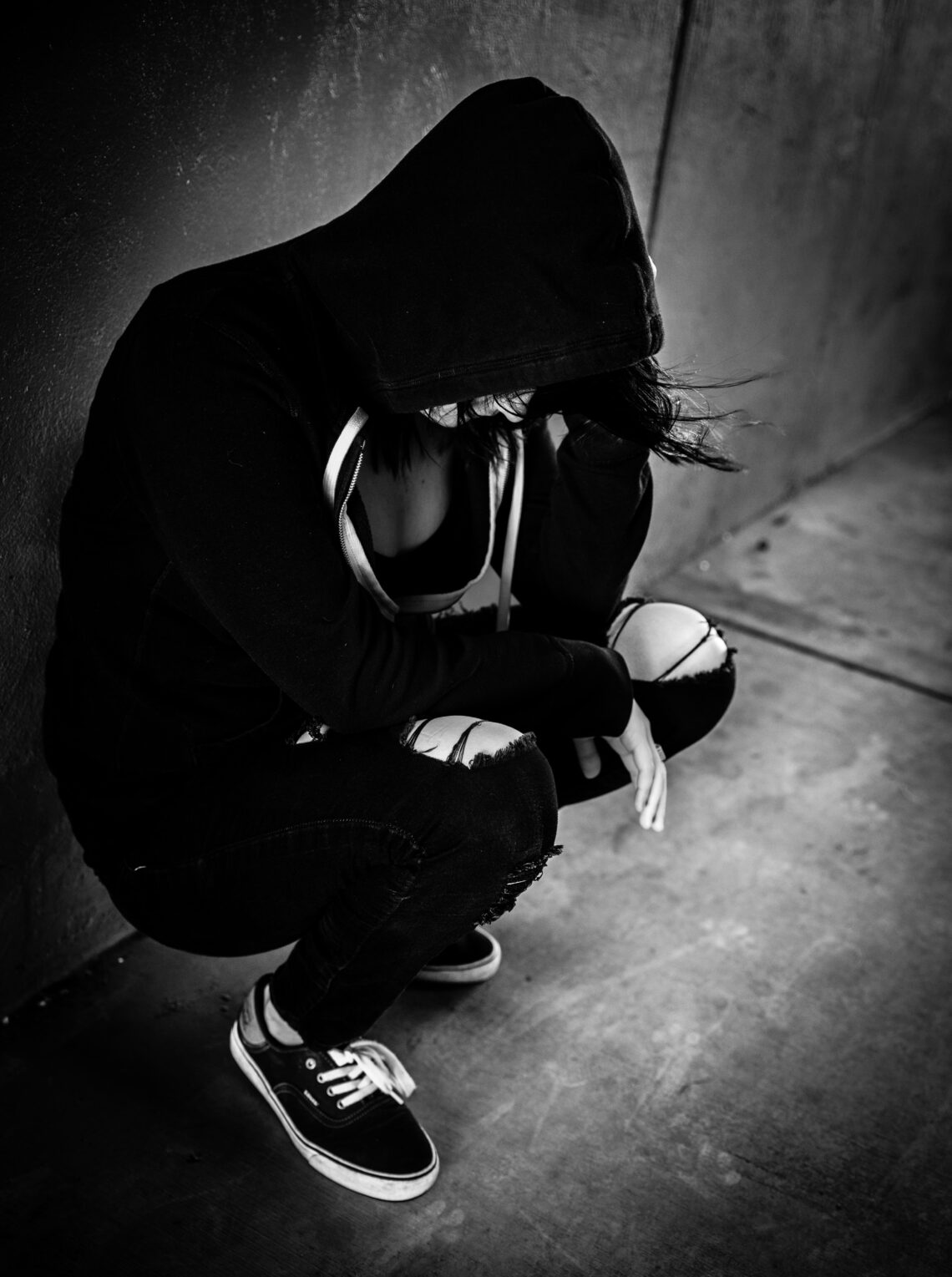 By Joy Lynn Clark
May 29th 2022,
Eventually, my stepbrother retires (or finishes his tour) from the United States Air Force and comes home to be an ordinary civilian, lol. He starts a job somewhere and I am still in the city working on my dream career.
My stepmom called me a couple of times to insist that I visit but, I was just too busy. At one point, I worked for a local entrepreneur who is just starting a cell phone shop but, in the other part of the building housed a graphic design firm where I got my first graphics gig. It didn't pay much and I had just gone back to college for production. I completed courses on image editing and eLectronic illustration. Even though I was still a student, these classes got me in. I just met Tez and Shystie and although we got off to a rocky start,We were tight.
Seems strange that I would still hang out with these two but we connected with each other deeply on a creative level. I eventually got over my issue with the VIP pass. Turns out that Shystie was only 20 at the time. She could do all of the concerts but was not yet old enough for some of our club gigs.
We started traveling also. When I got with these two I did think that things were more intense but strangely, I liked that they were around my age and not afraid to do what we need to do to try and make it. Before I met them I was always begging the older cats to give me a shot.
We got our gig with some DJs that are just as young as us – Tez, Shabazz, DJ Skor, And I. The first time they put my government name which is Joy on the flyer but eventually they changed it to Friday. It was nice to have our own thing weekly. Every other night we had to work for the older guys but it was a good gig for a while. I did some one nighters here and there also but that was a good gig. Right in downtown Chicago which was super cool, and we even got liquor and fashion sponsors.
Shystie had a day job so she came out on weekends.
Whenever we came back late nights we'd end up at my house recording music till late morning.
Finally, my stepmother calls me and insists that I have a word with my step brother. I finally give him a call and he tells me that he is opening a studio and is going to join rough ryders MC (motorcycle club).
At the same time, my nightclub decides to do a DJ battle and some ratchet ass promoter tries to hand out flyers for Kanye West talent search right on our strip! What is this? who are these guys? How come they don't come inside and give us some fliers?
My stepbrother tells me the news and I do not believe a word of it. He also offers me a job to pitch rough ryders MC on a website. Tez and I drive out to my old stomping grounds in the south suburbs.
My stepbrother's house looks crazy yet cool at the same time. I am sort of jealous. Why in the hell is he starting a studio? As I go to the back, he had even installed glass between two of his bedrooms to have a vocal booth.
A few of his buddies are there, a beatmaker who claimed to be a student at my university, a pianist from Virginia, a pop artist and some guys from Rough Riders MC.
We go and see his bike, it's alright. I am at a boiling point inside but I am trying to play it cool. Tez And I waste no time and decide to see if we can make money with these guys. Despite the fact that I want to throw up, this is my step brother and maybe we need to collaborate.
For two weeks we come there daily. I work on the site demo to present to Rough Riders MC and Tez talks with the guys about recording.
My step brother also tells me about how they can build computers too and I contact a drummer friend of mine who makes an order.
I really am sick about this whole situation and cry my eyes out every time we come and go from my step brothers house – studio. We still try and make the best of it though.
I finally finished the site demo and it looks pretty good. I gave static pages of how things are to look and when they pay us, I can automate it. By this time, I had taken web design and web programming.
The deal goes south and I have no idea why. After that two weeks of constantly crying and eating crow, tez and I decide to just keep working in the city and visit way less.
Eventually we make our way back to record. One of the studio guys produces a song for Tez And the other guy is recording engineer on mine. I unpack my files and we load them up. The songs were OK. By this time, I have had audio production.
Back in the city we do mine over at my home studio. I am depressive and low and probably need to see a doctor. Tez and I are also arguing. Watching my step brother start a Studio With no background and invest in his friends felt like the worst rejection I have ever felt in my life.
Tez Takes his stripper photog business more seriously and strangely, I get booked for more runway shows. At least it's something.
Kanye West puts out, "it all falls down" and I cry harder. Eventually I played red carpet In fabulous and Selena Johnson's video. I met Kells that day too. If there's a dirty version of the video, I wasn't in it. I don't think that my step brother got his patch.
About Post Author