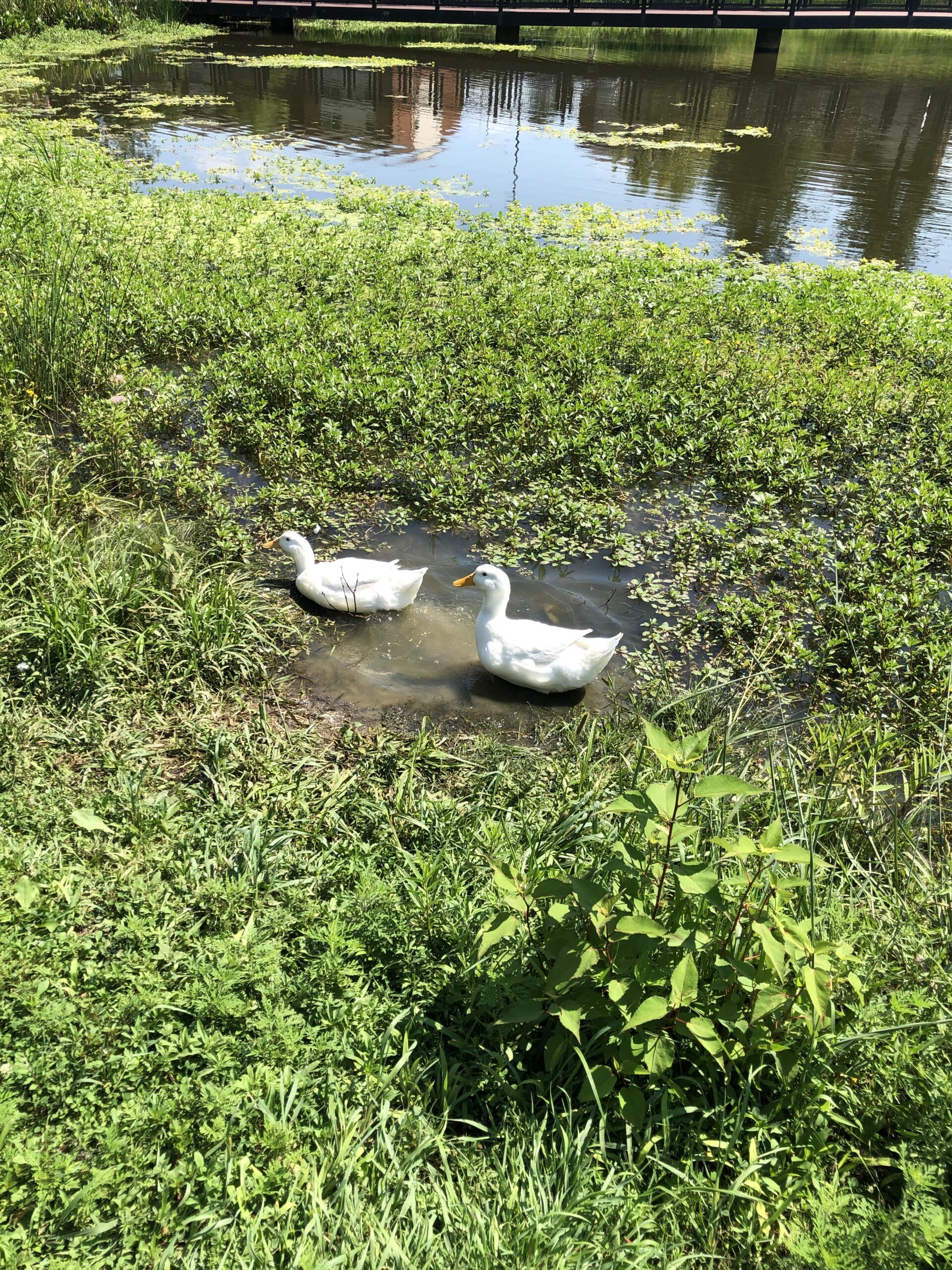 Duck, Duck, Goose Part II
Tuesday, August 24, 2021
Lexington, KY

Somebody just yelled my name 1000 times through the news and woke me up. I would like to think it was my neighbor but you truly never know.

Anyhow, I went out and took some more pictures of frick and frack on Sunday is how they look.
This is the area where they live near my place.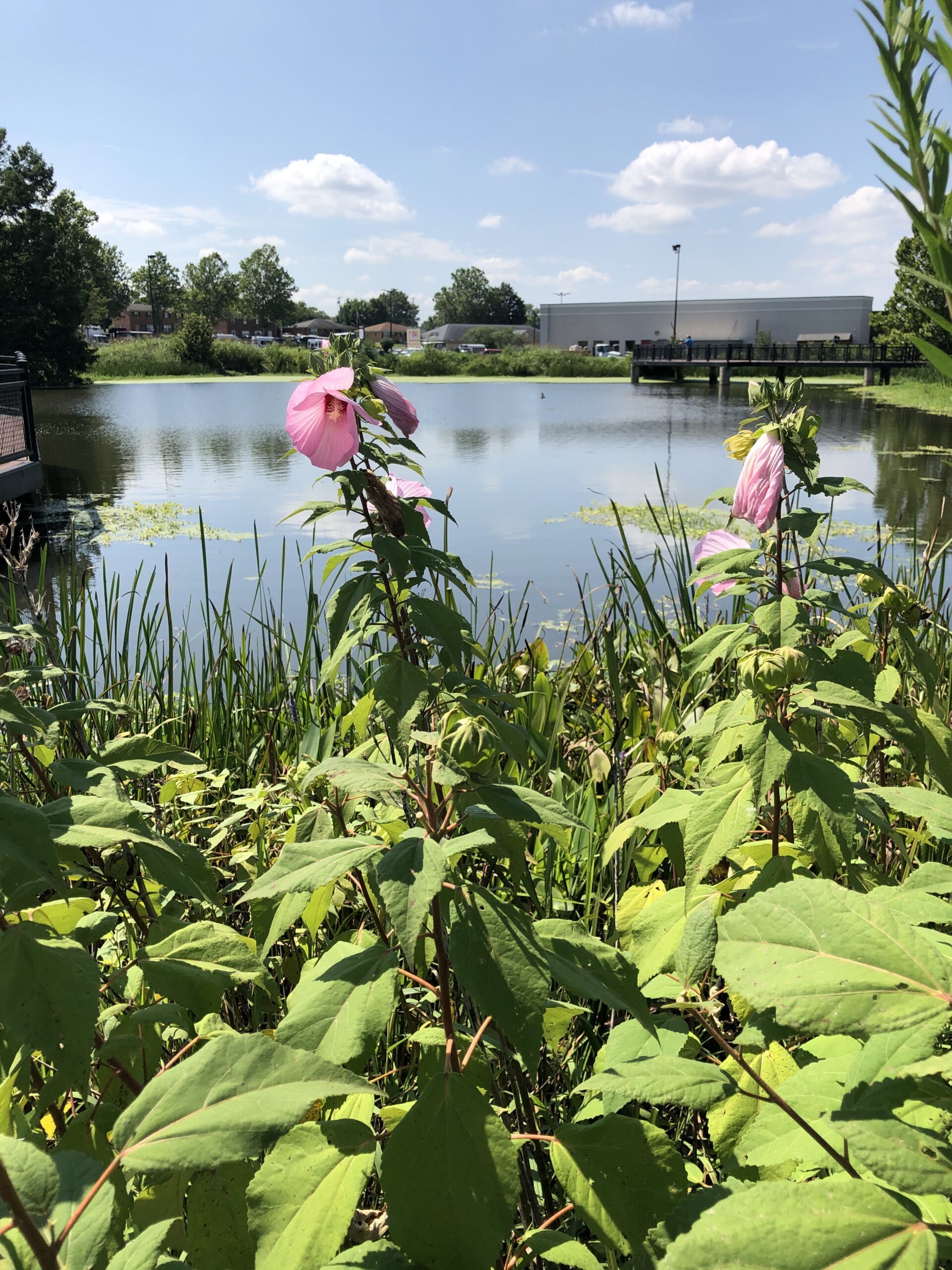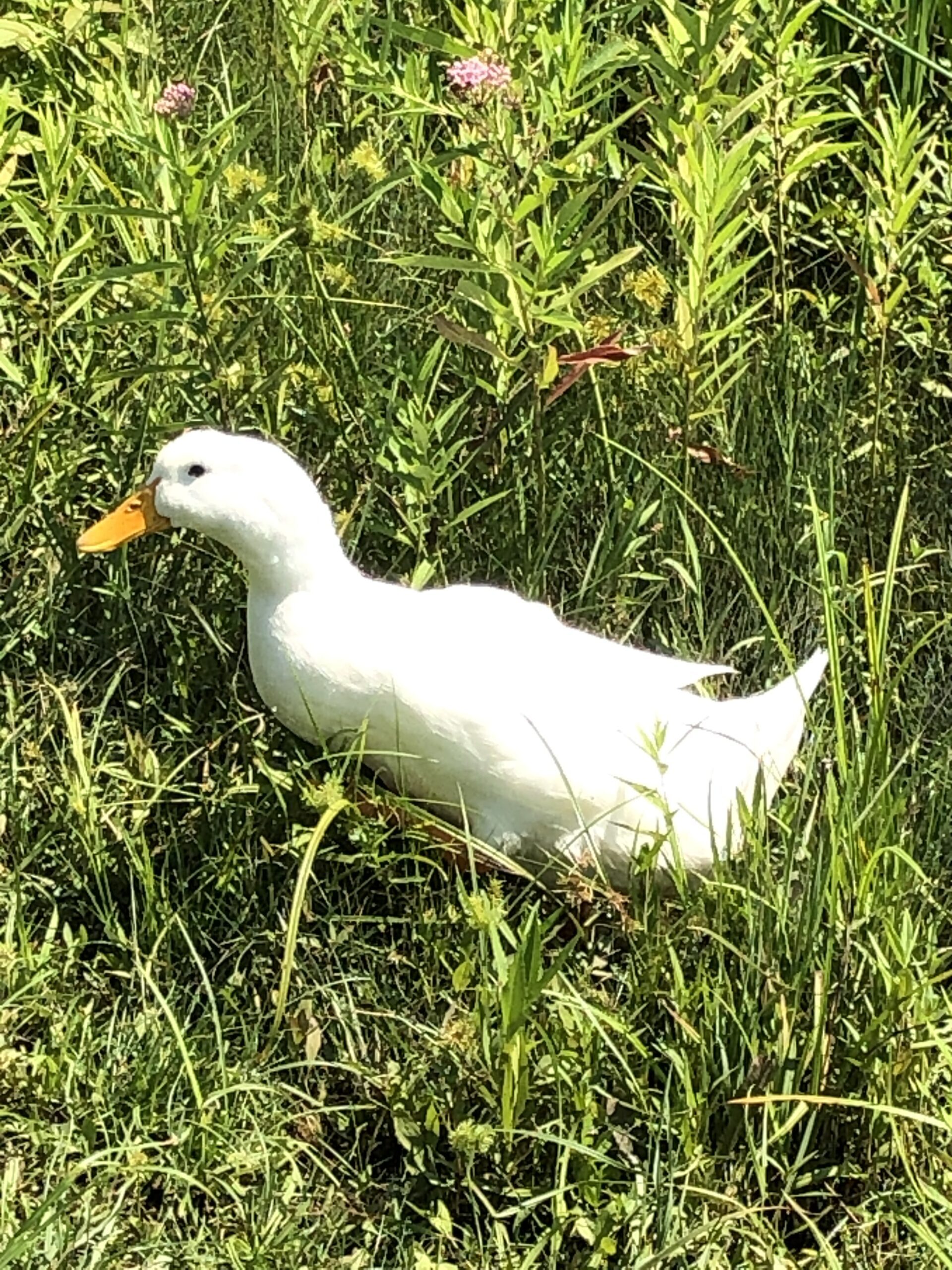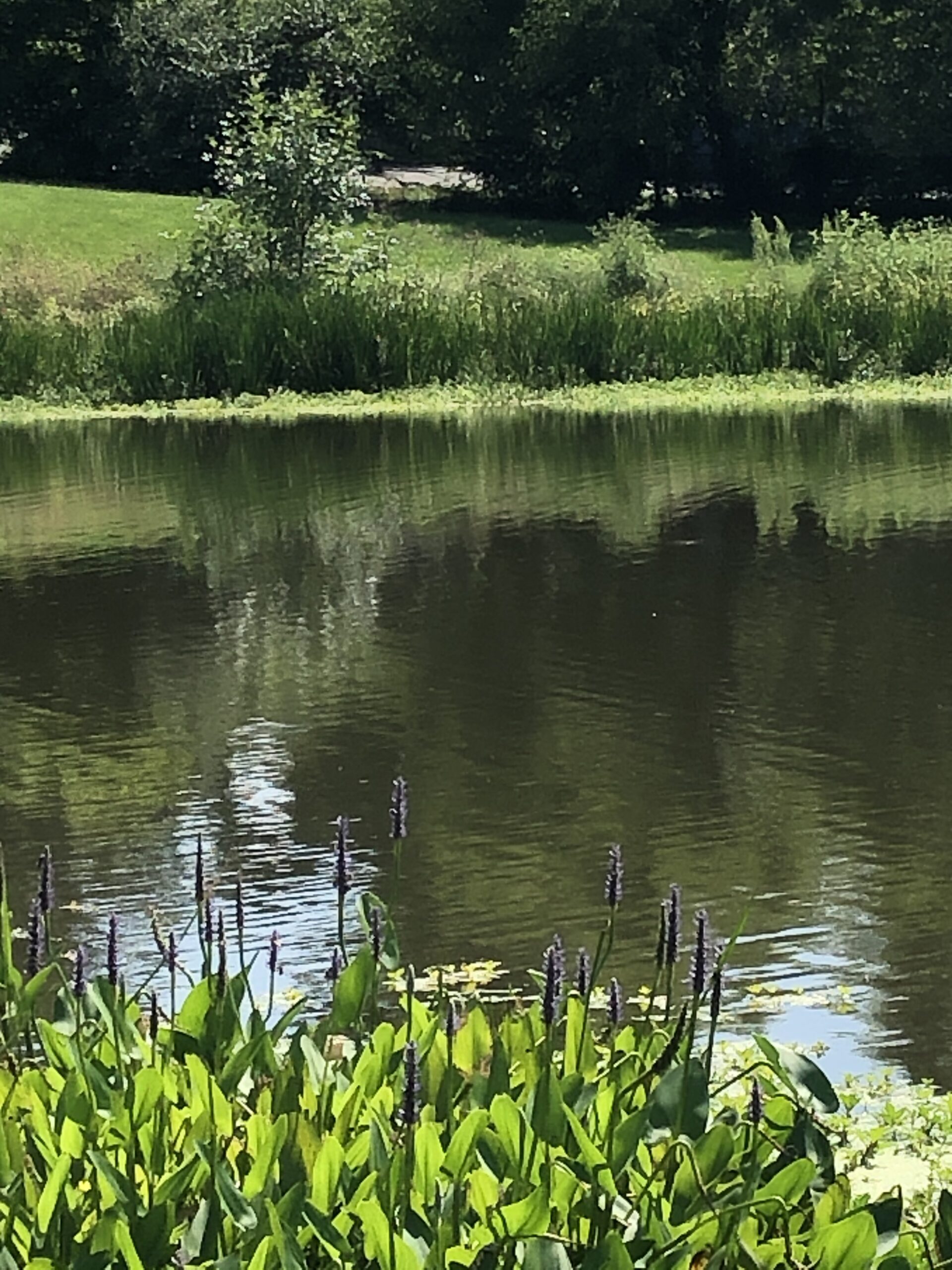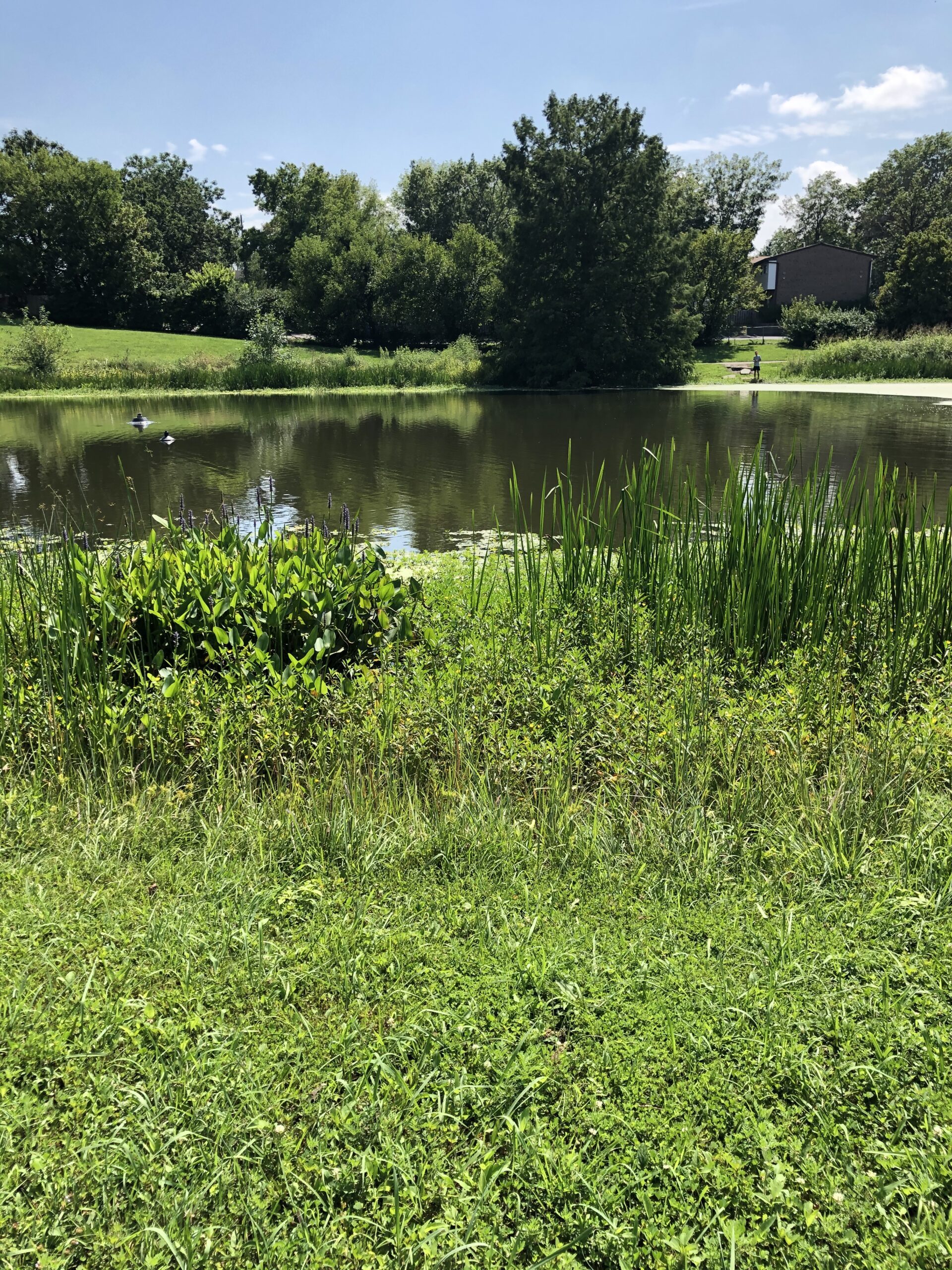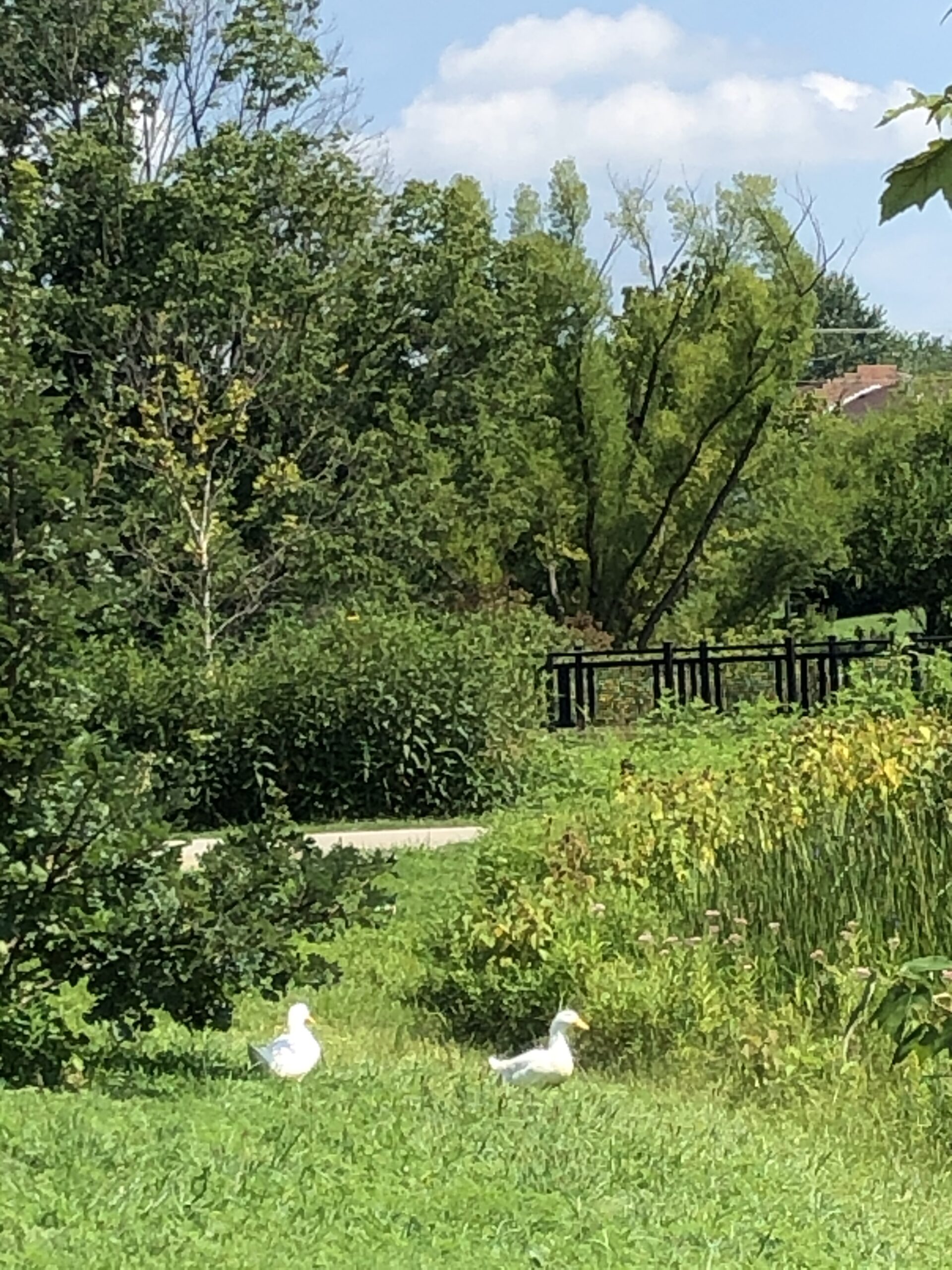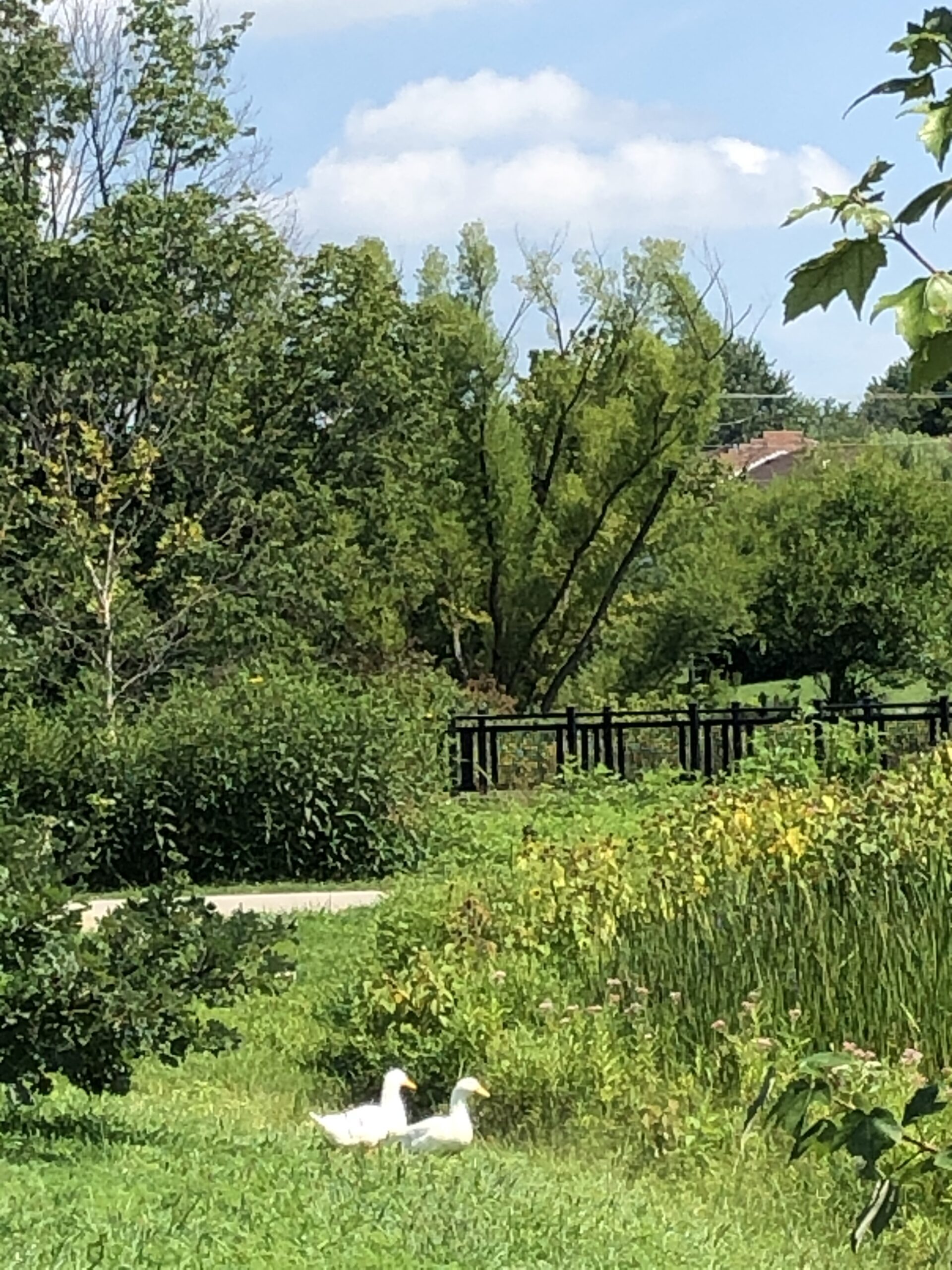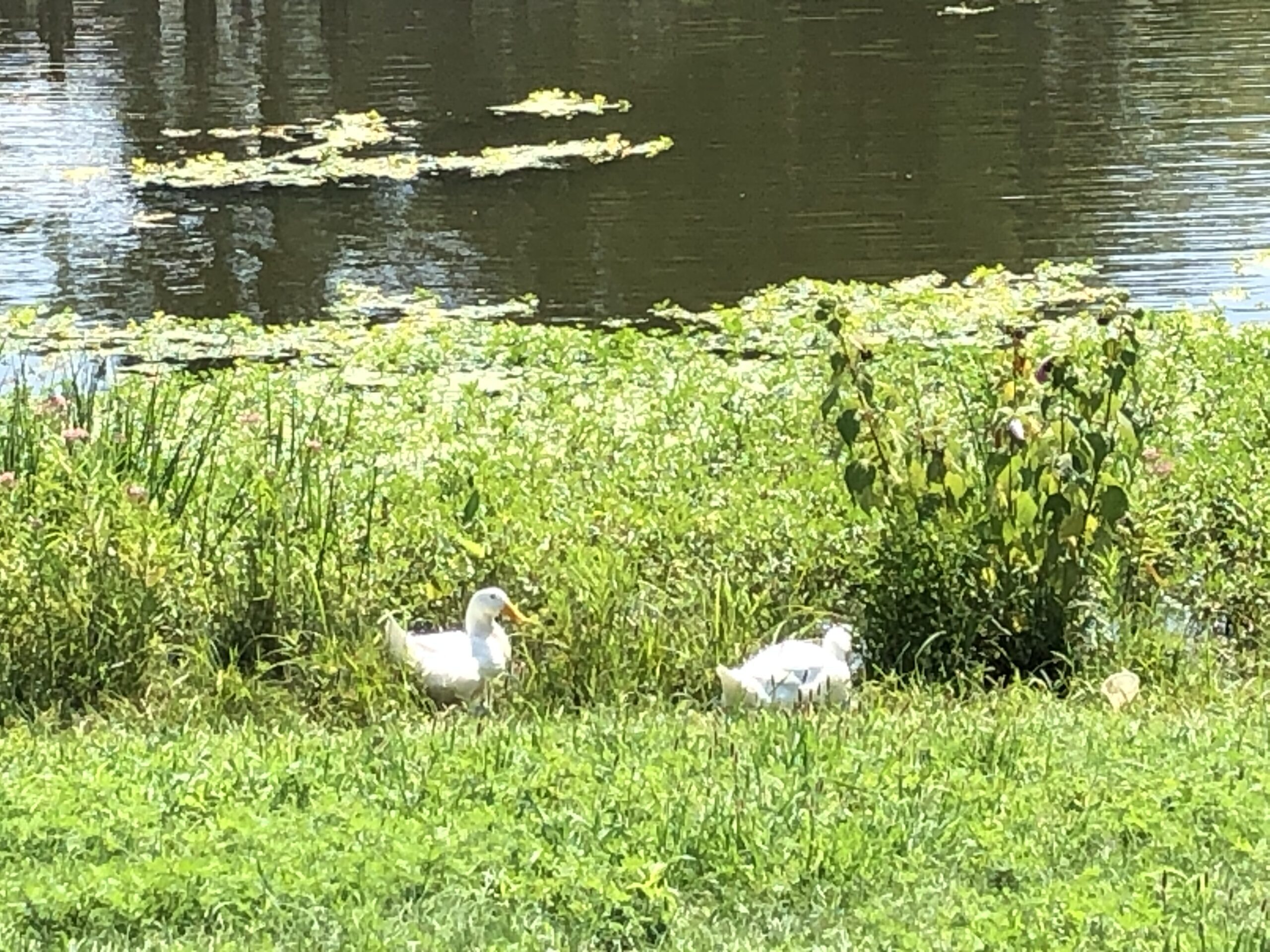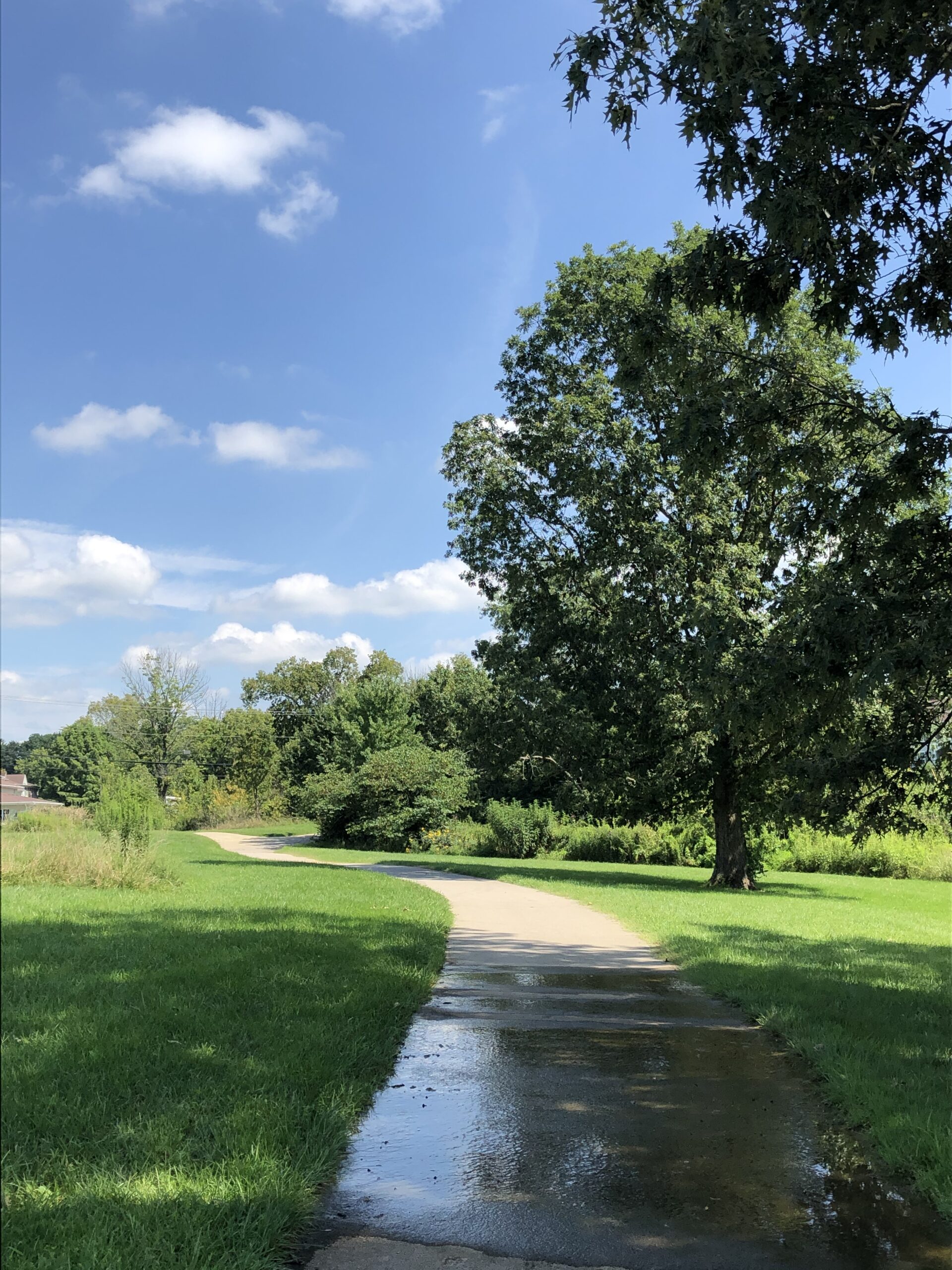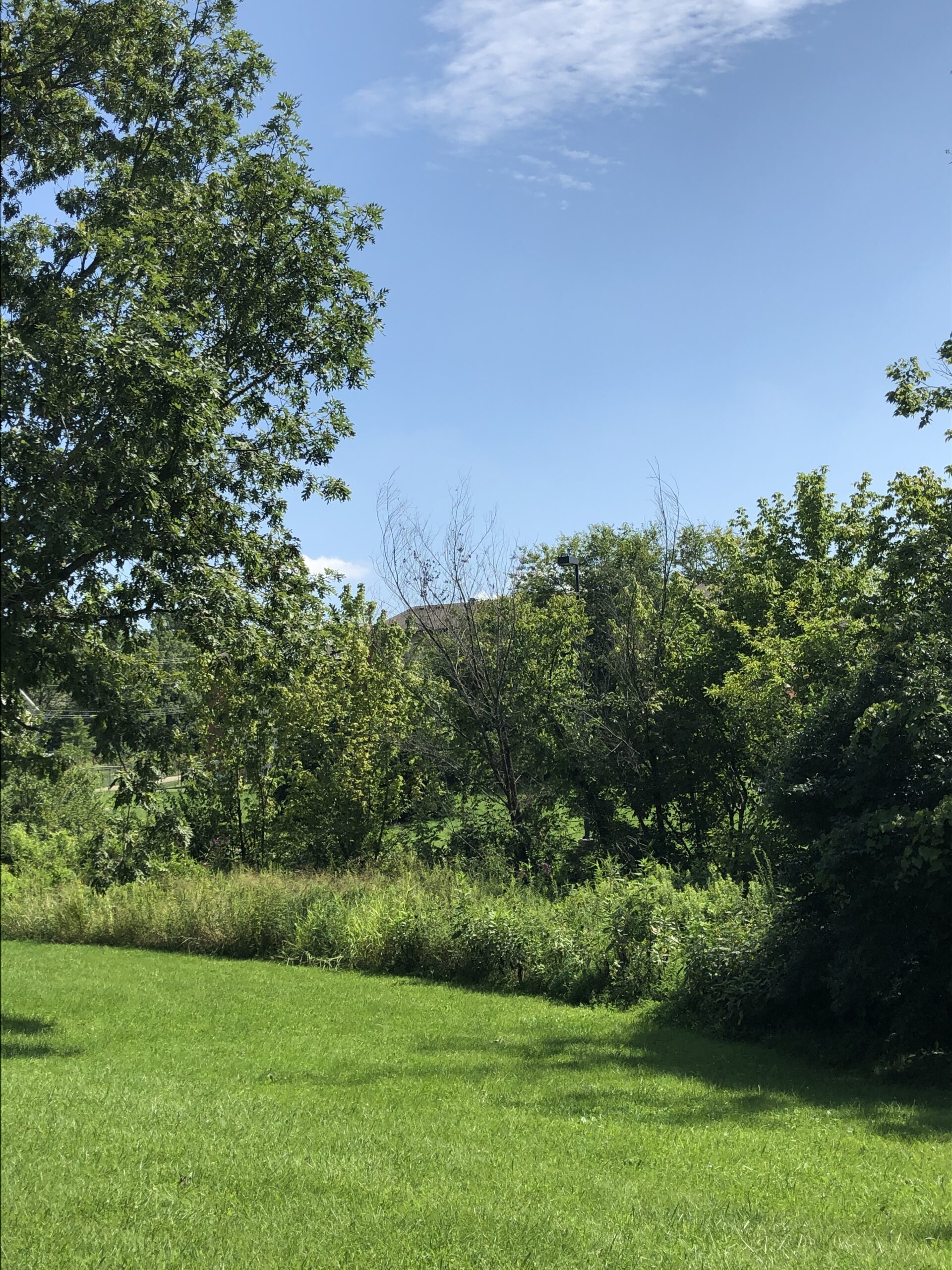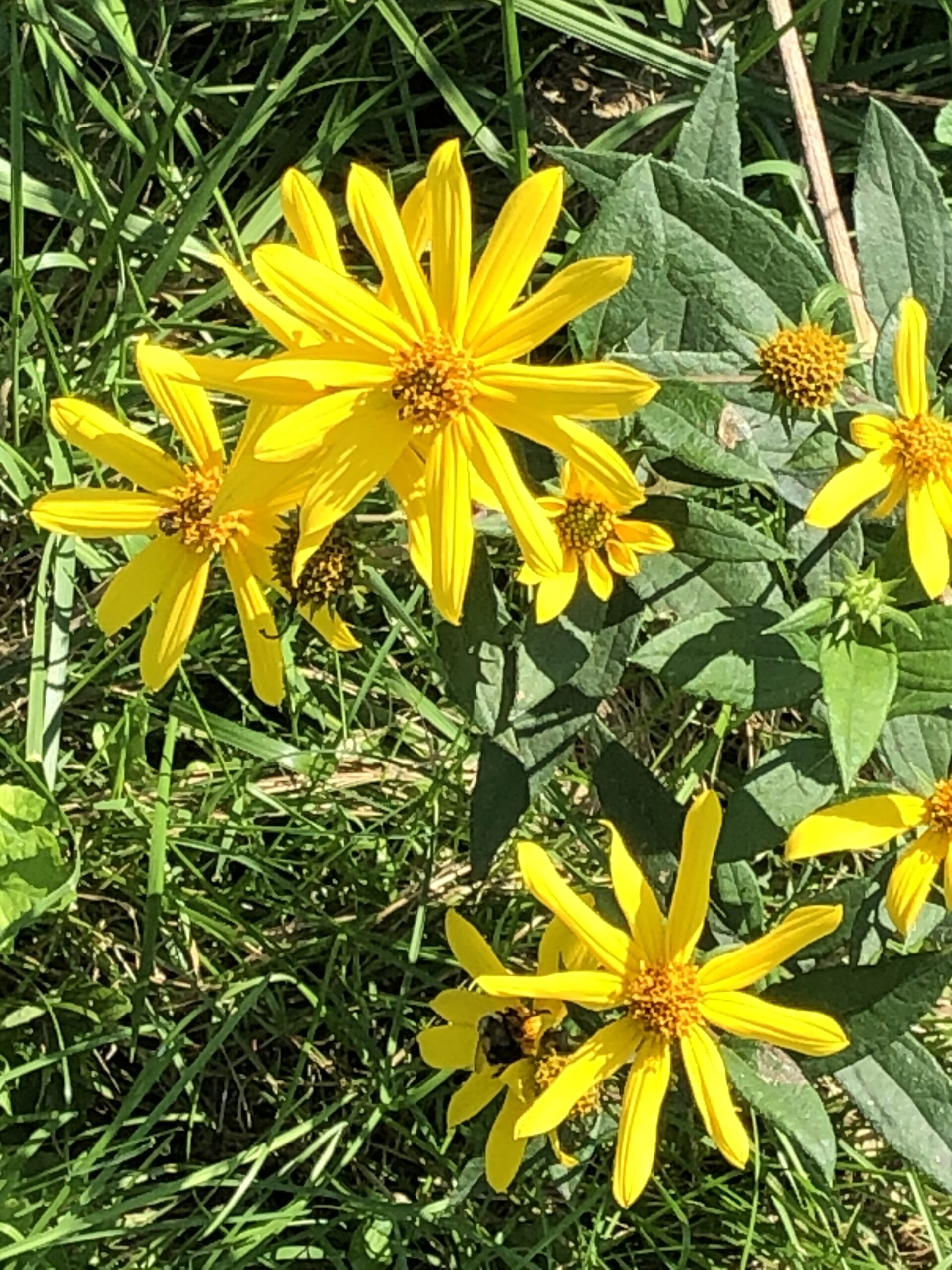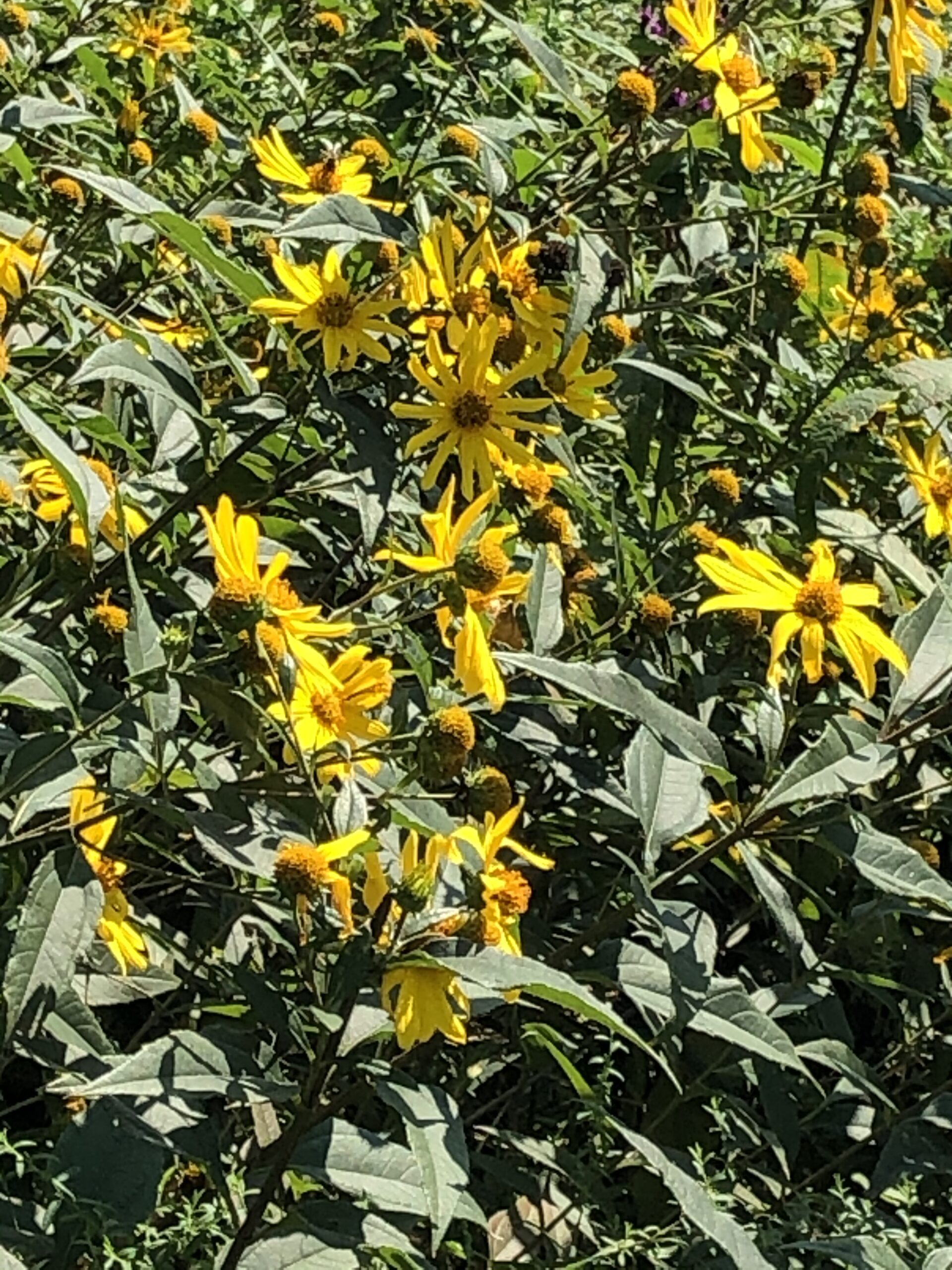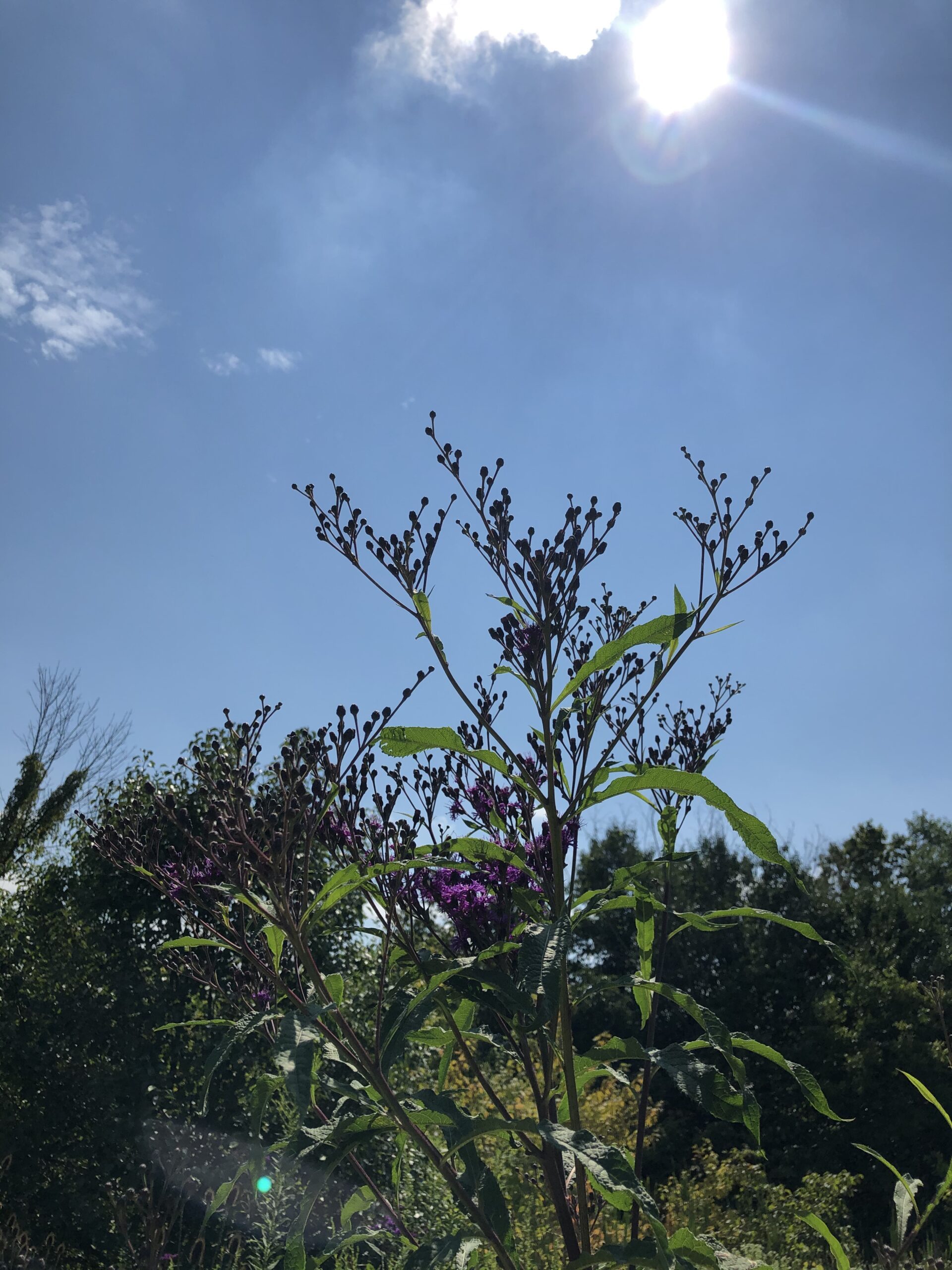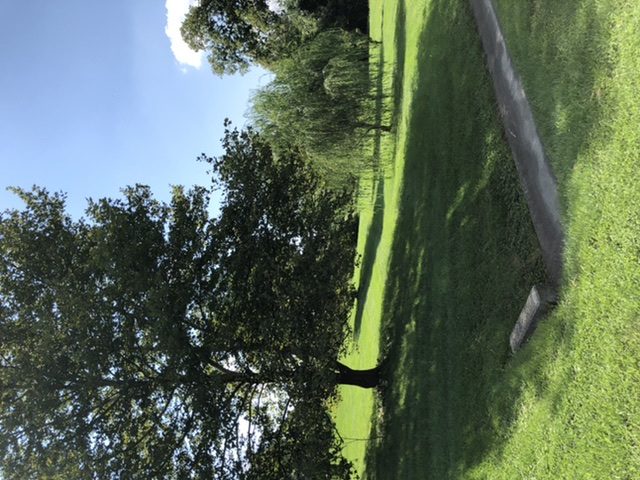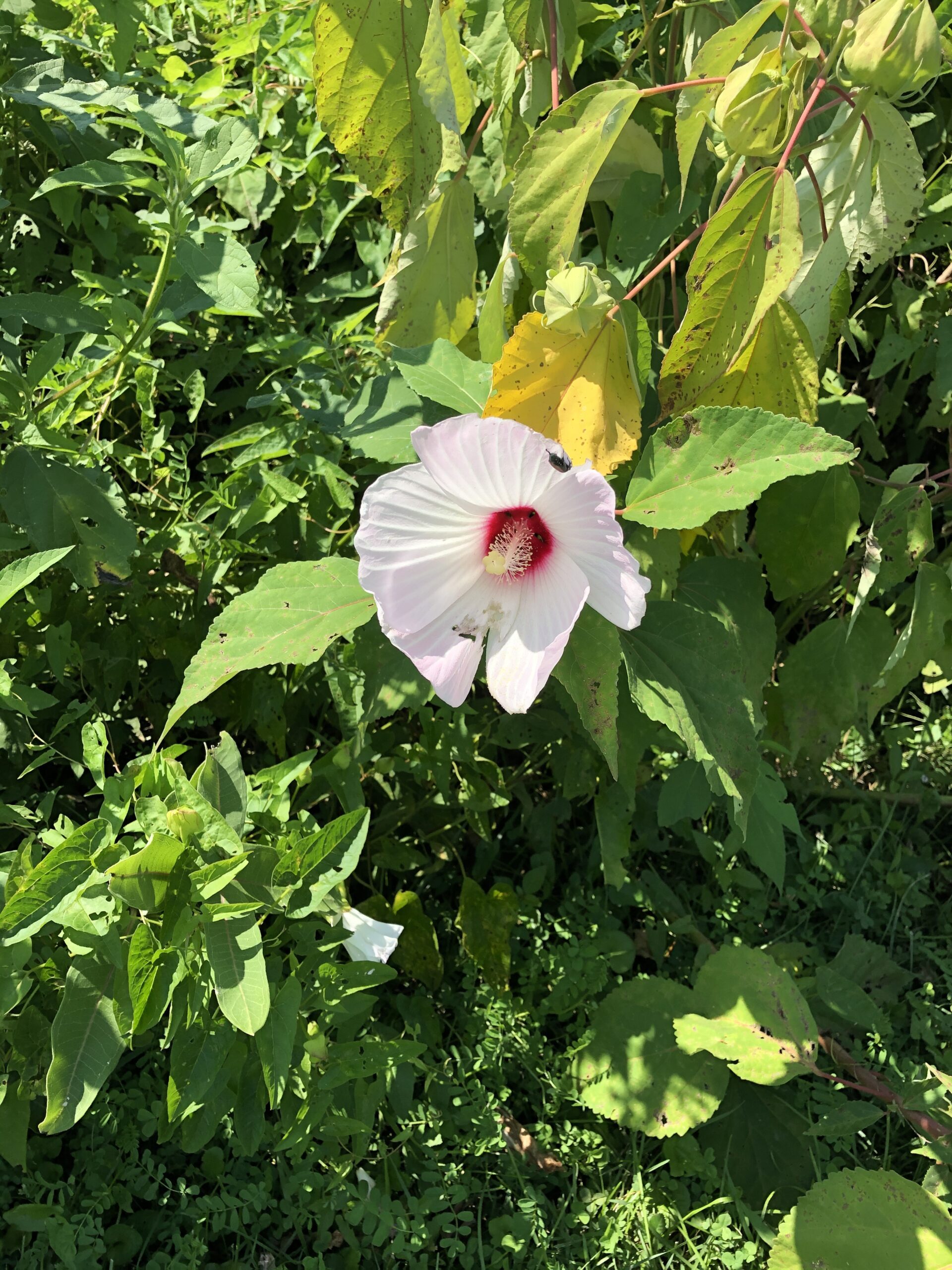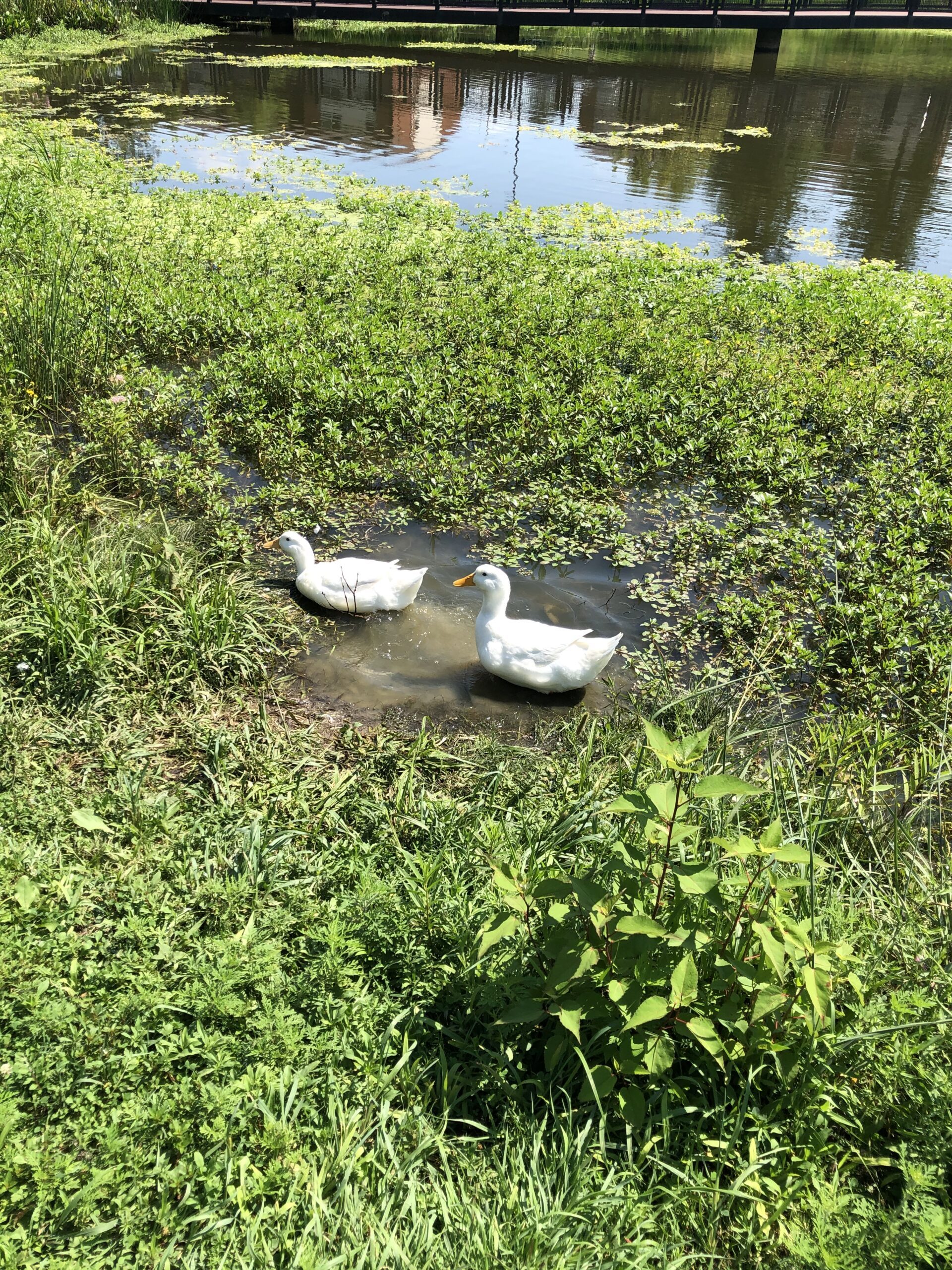 About Post Author