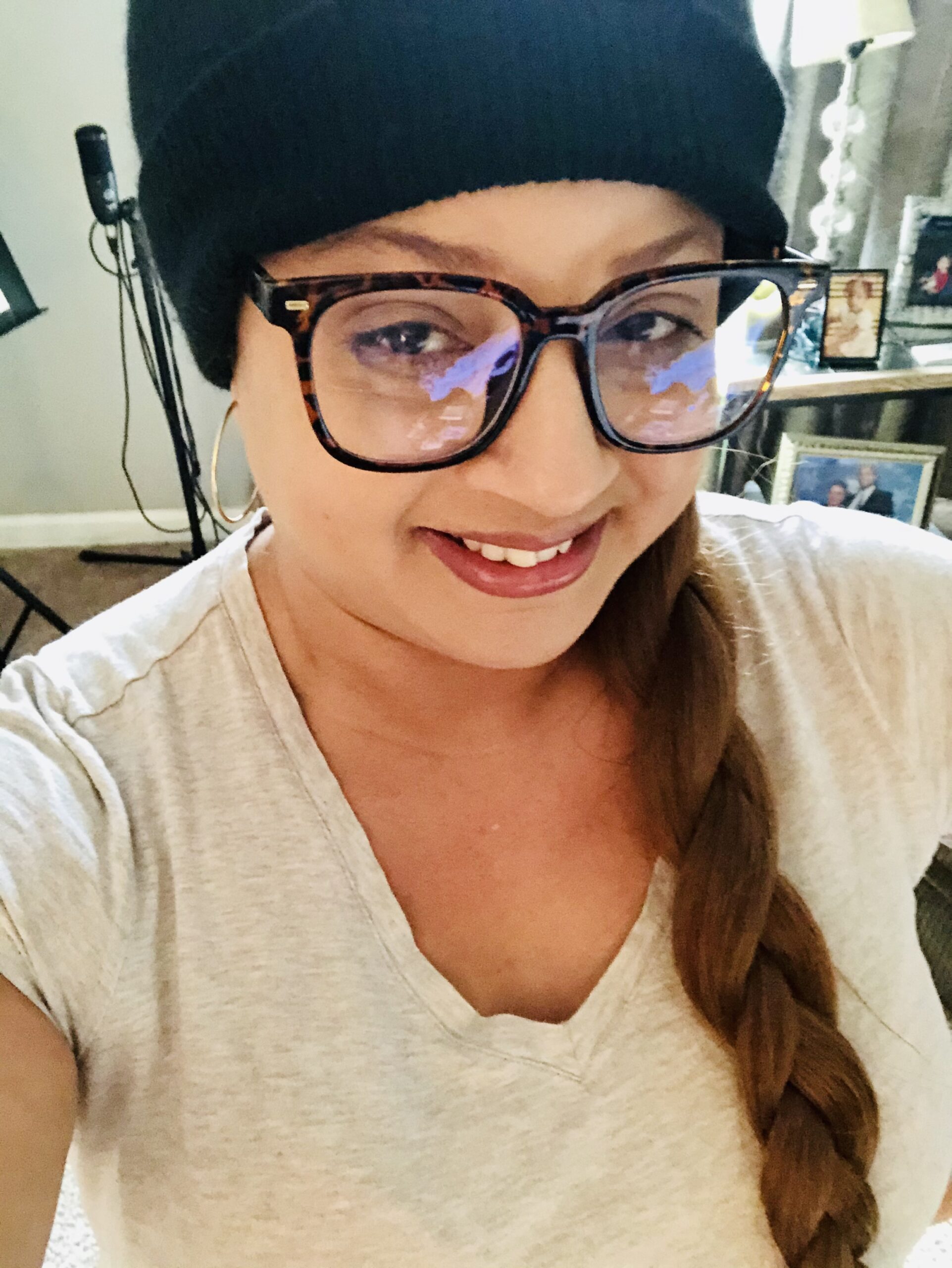 By Joy Lynn Clark
December 24, 2021
My dad worked for the news most of my life. During the week I didn't see him much because he always worked late. So much so, that my stepmom always picked me up from mom's house for my weekend visits.
At the start of middle school my mom announced that she wanted to remarry and that her and her new husband are going to move from Illinois to Indiana. I did not want to go to Indiana so I decided to move in with my dad, stepmother, and stepbrother.
Dad worked late as usual and I had a bunch of issues adjusting to my new school and living separate from my mother and half-sister. I wrote in my new journal a lot.
Mom took my last journal which is full of crazy mess that I felt like venting about or just plain made up. Either way, it was my book of crap that I would never say to a soul. I was really pissed at my mom about this. I bet she was scared to death when she read all of the stuff that I wrote. However, she should consider herself lucky that I would never say any of this to her face.
I thought that my new school was pretty cool. I got involved in lots of activities like track and field and the pom-pom squad. Academically I found the school was very challenging. I started a rap duo with my best friend. I figured that I could probably rap because the way that these English Classes are going I am far from becoming any sort of writer.
What do you wanna be when you grow up, A professional athlete and model. I have been striving to become an athlete since the 84 Olympics in LA and then Rome; that my dad was covering. I have been preparing for years. I'm so glad this year because in eighth grade our team won the championship.
Freshman year sucked right away. My friends big sister won everything and I started thinking that I need to consider a new career path. The rap thing is working out but everyone in my school is really not, "up" on it that much. So I decide to spend more time in the city.
At this point, every other weekend I visit mom in her condo and then their unincorporated town in bumble whatever Indiana. The other two weekends I ride the train to Chicago to do important career related rap stuff.
By sophomore year, I meet these really cool twins who are new but are, "up" on rap too. I started hanging out with them and their big brother drives us to the city now.
Senior year, my step mom goes to New York to be on TV about diabetes. My step brother goes off to become an Eagle Scout, and my dad has to work. I have another Besty this year and I want to hang out with her because it's my birthday and no one is home anyway. Dad says I can't go out but I don't care. I thought that dad stayed out late because he had a chick on the side anyway.
I joined a bunch of clubs at school and even tried debate because I like speech so much. Next career plan rap or politics.
I've started filling out college applications and I realized that I am not going to get into any division one schools based on my average athletic record and, I don't think that Georgetown is going to be an option either. I could still rap but I'm gonna need to find a producer. I cut my first rap song on cassette in the fall of 1996.