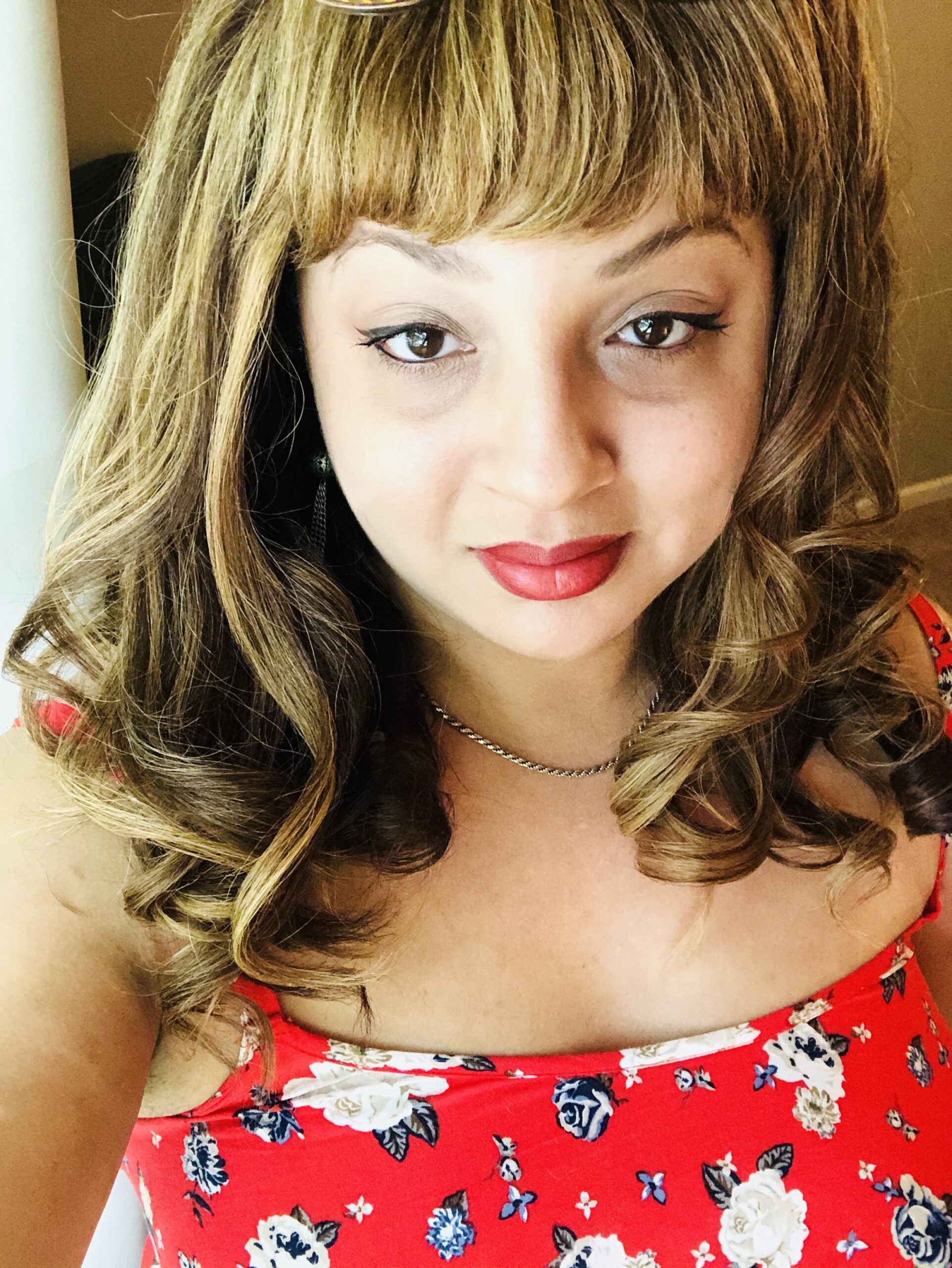 By Joy Lynn Clark
6/17/2020
Last time I went to see my family on Chicago's northside I raised my voice at my grandmother for the first time.
There we were sitting in my Aunt Gloria's apartment watching MSNBC. I have always felt that they slant towards Trump. It is weird since it seems like everyone hates him there but, yet and still they talk about him all day. In recent times, I have decided that I like the stimulus check however, that was voted on by Congress.
Anyhow, we are sitting there with grandma and she points out something like, "Trump isn't going to let us get a stimulus" in all fairness, I don't even remember what it was but I do remember that it goes beyond the scope of the executive branch altogether. I yelled out, "he can't do that", and grandma goes on to say that, "Well Trump is going to try". I continue to holler, "don't act like he can do that!" My grandmother then says, "Don't raise your voice at me. You are being very disrespectful", boy was I mad.
I left the room to go on reflect on my actions. When I realized that I just yelled at my grandmother. On the other hand, I can't imagine any president holding the purse strings. It is simply unconstitutional. So, I decide to calm down and go and apologize.
In the end, I beg for my grandmother's forgiveness. My grandmother truly is the sweetest lady alive. Finally, I still can't believe that I got so heated over the bias at MSNBC.