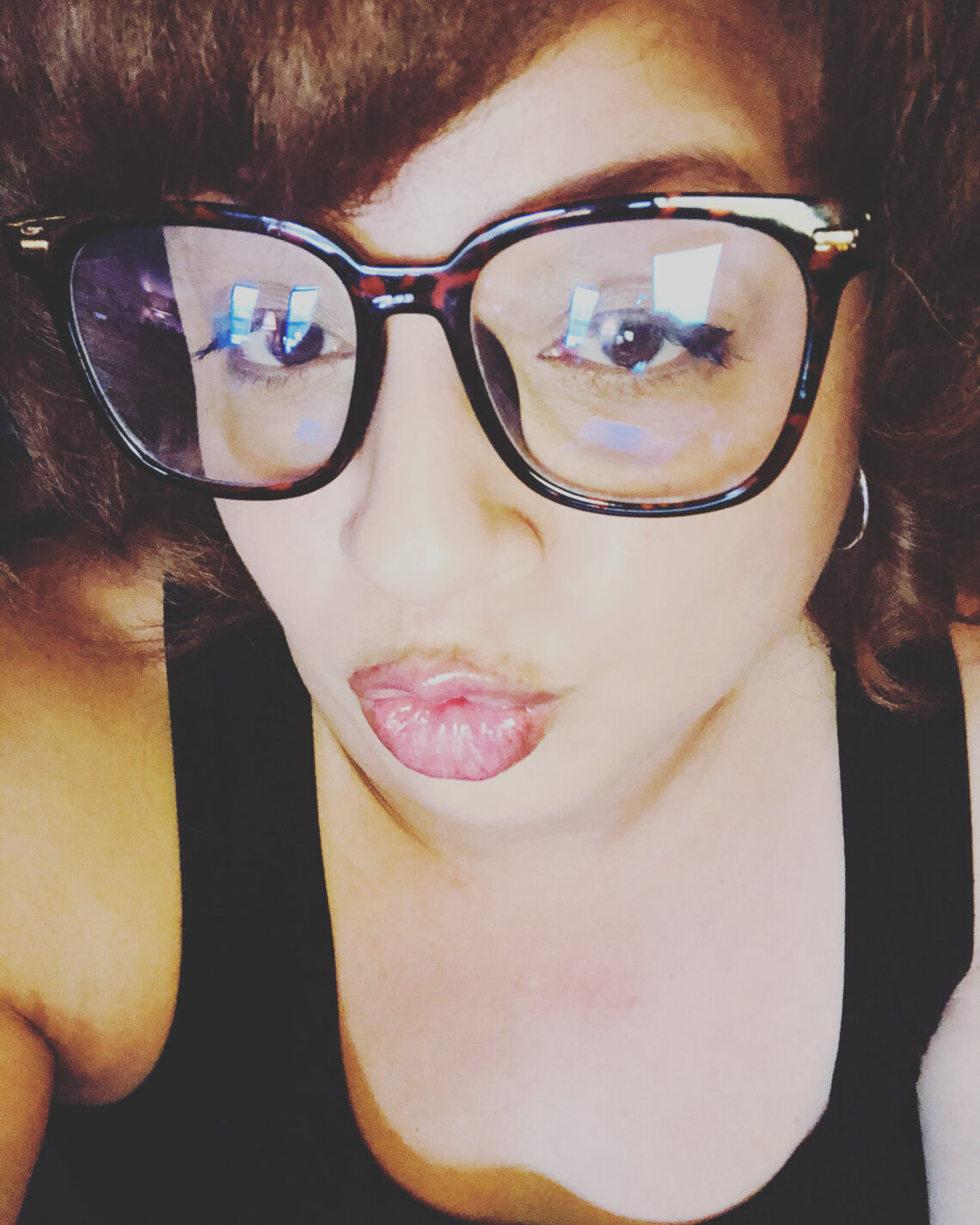 5/18/2016

By Joy Lynn Clark
"You Got Me Wrong performed by Dazee Dizzle"
I love hip-hop. The first time I heard it I said, "I need to do that". I love all kinds. Conscious, b-boy, gangsta, and the unusual. When I was much younger I was inspired by the conscious stuff, danced with the b-boys, and impressed by the courage of gangsta rap. At first there were more women although still not many.
Years go by and I am trying to make it in rap. Rap was getting so big it was more mainstream than it had ever been and the theme: Pimps, Hos, and tricks. I had to find where I fit into this scheme.
I already knew I didn't want to be the ho. Where I am from tricks are (well, it's like what a waste). So I figured I must be the pimp. Is it an attitude? Is the pimp the boss? I am definitely trying to be the boss.
As a female rapper, I sounded like a nutjob. How am I going to make it if I am not a pimp, ho, or a trick?
Some so-called pimps even liken it to church.
Lyrics from You Got Me Wrong
You done got me wrong
Cause I march to the beat of a different drum
You cats play too many silly games
Pimps and hos all do the same
Don't you know you play a beggar's game?
You stay sold and you throw it all away
And you have to hold your head down in shame
Take a break it's time to fast and pray
I know how you feel when the going gets tough
I wanna go and stray that day
Cause you need to make your way
Tripping out, yet everything is okay
You done got me wrong
Cause I march to the beat of a different drum
You cats play too many silly games
Pimps and hos all do the same
All I ever need in this life is the most high
Master my talent and god will provide
When I wanna cry as I look in the sky
I got to do this work
To get the knowledge to find
The reason why
I'm just trying to get these hos to
Pay their tithes and pray
We can save ourselves today
Follow the word
And we can rise in the day
You done got me wrong
Cause I march to the beat of a different drum
You cats play too many silly games
Pimps and hos all do the same
It's the body and the blood
Reminds us what you said
The promise and the gift
Will always keep us fed
Got to walk that walk and
Talk that Talk
And do your best
To avoid white chalk
You done got me wrong
Cause I march to the beat of a different drum
You cats play too many silly games
Pimps and hos all do the same
And when it's time to take collection
Then we all going to give it up
Let's make this connection
After that we can go and grub
Once was hungry now are fed
If you feeling alright
You feel it in your head
The word will show me
How to properly break bread
And say our blessings
Over this spread
You done got me wrong
Cause I march to the beat of a different drum
You cats play too many silly games
Pimps and hos all do the same
You wanna fuck me for my money
Like it's some kind of trick
But if I didn't love you
Then you can't have shit
You done got me wrong
Cause I march to the beat of a different drum
You cats play too many silly games
Pimps and hos all do the same