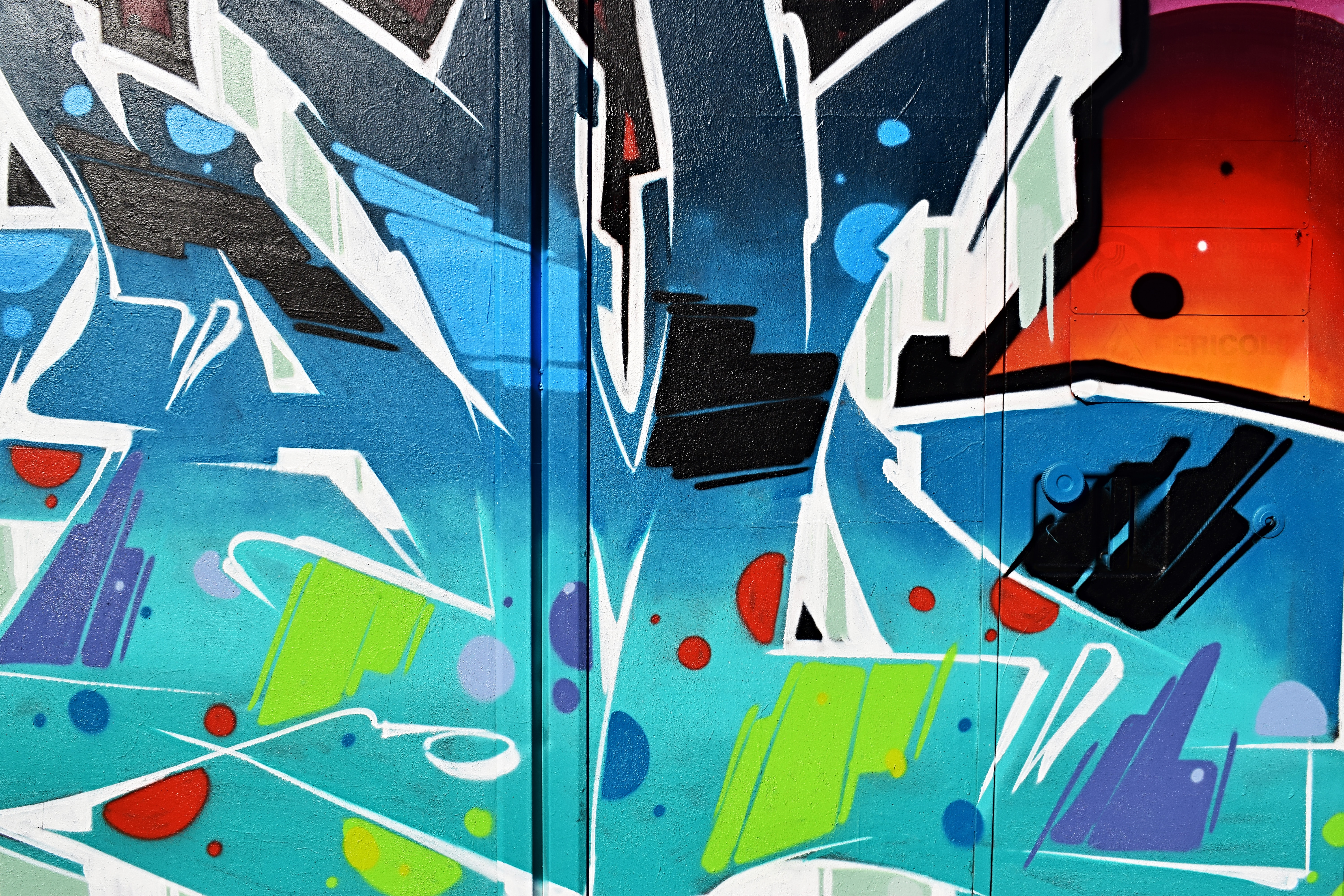 Shawnee
November 10, 2019
A million years ago I made this song with Shawnee aka Ms. Shyste Shy.  Although she had a stagename folks just could not stop calling her Shawnee.
Years later, I wonder if my friend Leshawn who served in the military thought I was talking about her.
Also, my stepbrother served and many other friends of mine.  Ms. Shyste Shy has never served.  But, we had fun back when we were young dumb, lol.
Shyste Individual.
photo from unsplash