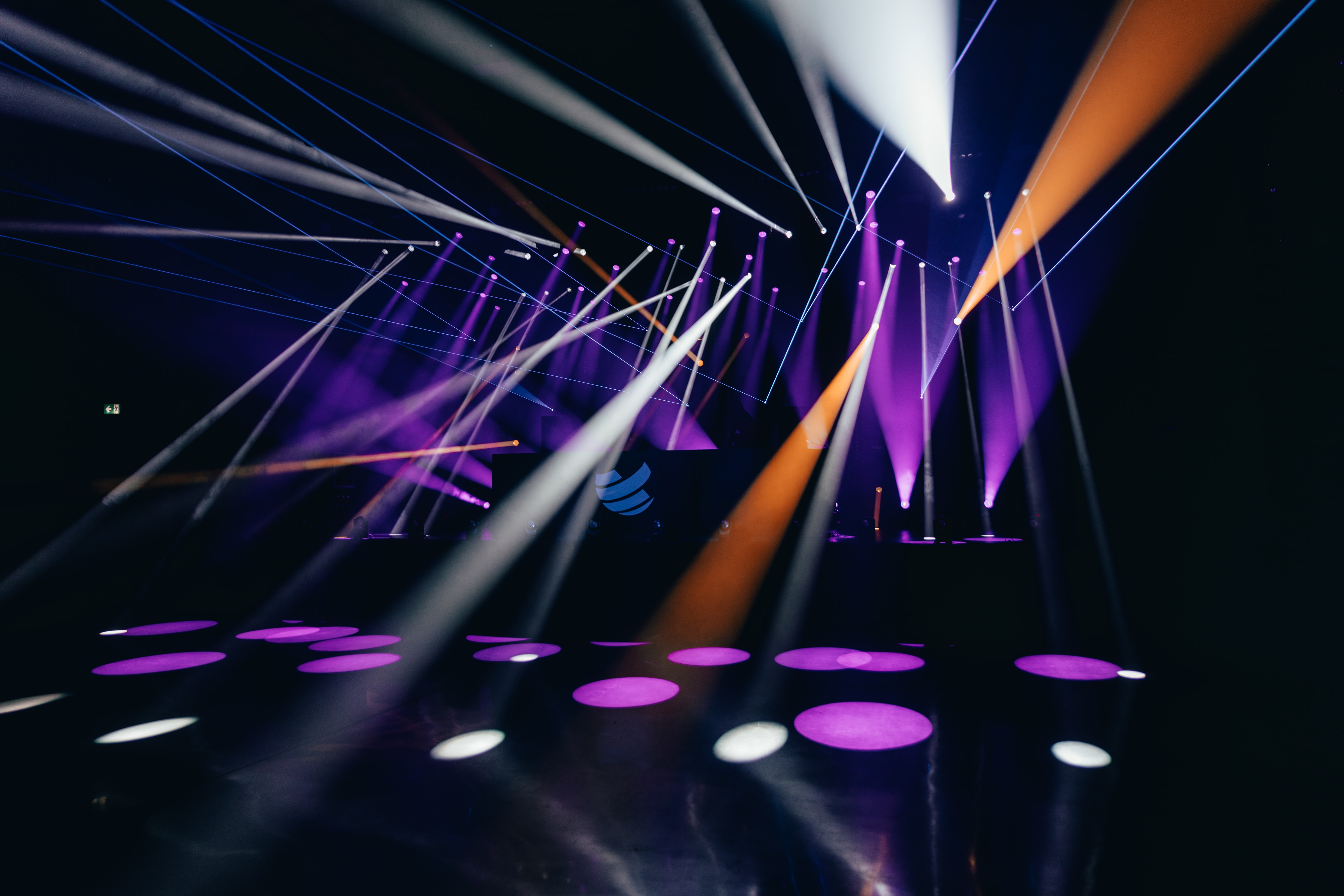 I only have eyes for . . . B2K
By Joy Lynn Clark
January 8, 2022
Before my Besty and I decided to look for a place, we went to a free performance that was advertised on the radio. There was a group performing there that I just had to see.
I remember it like yesterday, Besty and I into the room and my eyes quickly divert to the stage where the group was performing and dancing. Someone grabs Besty and say, "do you vote, are you 18?". In my mind, "barely but yes". "Let me introduce you to this old guy politician who is distracting you from the concert.". I'll take the sticker or whatever they've got. My Besty is going in. She is live it on time, "so and so is trying to holler at me." OK OK, I shush her.
"What can we meet the group?" This dude was like, "I might be able to do some thing." OK then, I am mediately figured I was going to have to go on my own. This never was a problem for me before. To this day I am pissed about how all of her rambling kept me from going backstage. I always go backstage this dude was not all that.
About Post Author