Category:
About
Daisy Friday is a multimedia journal featuring original music, photography, and the written word of a midwest native.
Joy Lynn Clark Please forward all correspondence to jclark@chicagogenius.com For additional information contact Mariah Carey and Kanye West Management.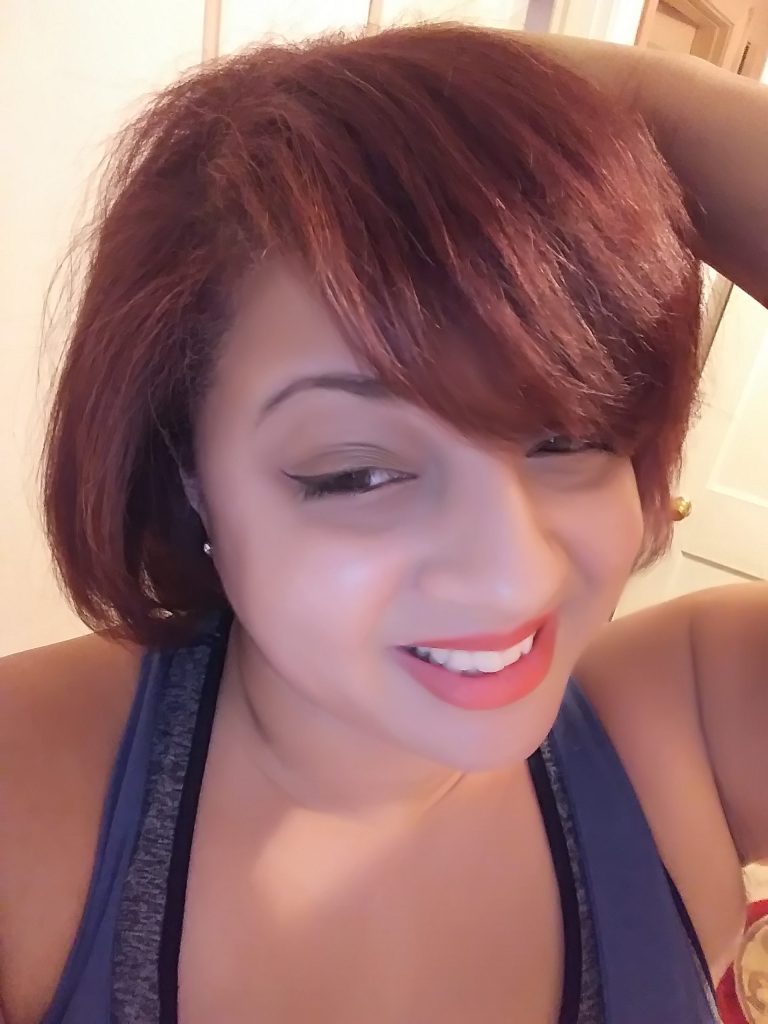 Daisy Friday is the multimedia journal of  independent Singer/Songwriter and Rapper/Producer, Photojournalist Joy Lynn. Daisy Friday, is also known as Girlfriday, Friday Knight, and Dazee Dizzle (BMI / ASCAP). Friday's government name is Joy Clark.  Joy Lynn is related to a retired News Editor, a retired US Air Force Pilot, a Judge, a Postmaster, a County Sheriff, B.B. King,  Bunny Wailer, Billy Branch, Carl Branch, Dwight Brown, Mark Houston, and band Biviano.